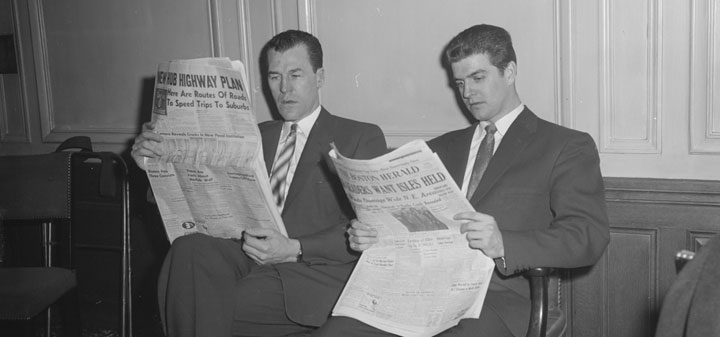 Vice says Burmese opium farmers make the best rice wine.
Entrepreneur on building a cellar.
The Guardian on sweet wines.
The Napa Valley Register on Moroccan wines. "But in fact, Morocco is the second largest producer of wine in the Muslim countries. They produce 40 million bottles of wine per year, of which 38 million bottles are consumed in Morocco."
Vinography visits a wine estate in Uruguay. "Adversity, it seems, can often make for excellent wine, and that is certainly the case at Alto de la Ballena, or "heights of the whale" as its owners Paula and Alvaro Lorenzo have called their slice of the small mountain known as Sierra de la Ballena."
KCET talks to an airline sommelier. "To really enjoy wine on board an aircraft, go with the bold wine with lots of fruit and varietal expression."
Le Pan on the future of Gaja. "Focus, and ceaseless experimentation, has been the hallmark of Gaja – Barbaresco's, and Piedmont's – most renowned winery since Gaia's great-great-grandfather Giovanni Gaja first started selling wine from the family's tavern (the front door is still there) in Barbaresco in 1859."
The Drinks Business on a man who posed as a glass of wine got 300 matches on Tinder.