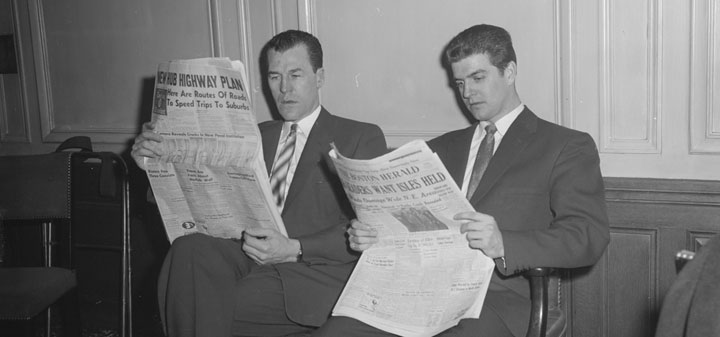 Wine Enthusiast looks at wines that give a portion of their proceeds to charity.
The first Chinese purchase in the Languedoc is reported on by Winesearcher.
Bloomberg looks at P2 Dom Perignon's special bottling of its 1998 vintage.
Forbes comes up with 12 absurdly expensive wine and spirits gift ideas.
With Thanksgiving over, The Wall Street Journal gets a jump on recommending the best Christmas wines.
SFGate reports on a small quake that rattled Napa.