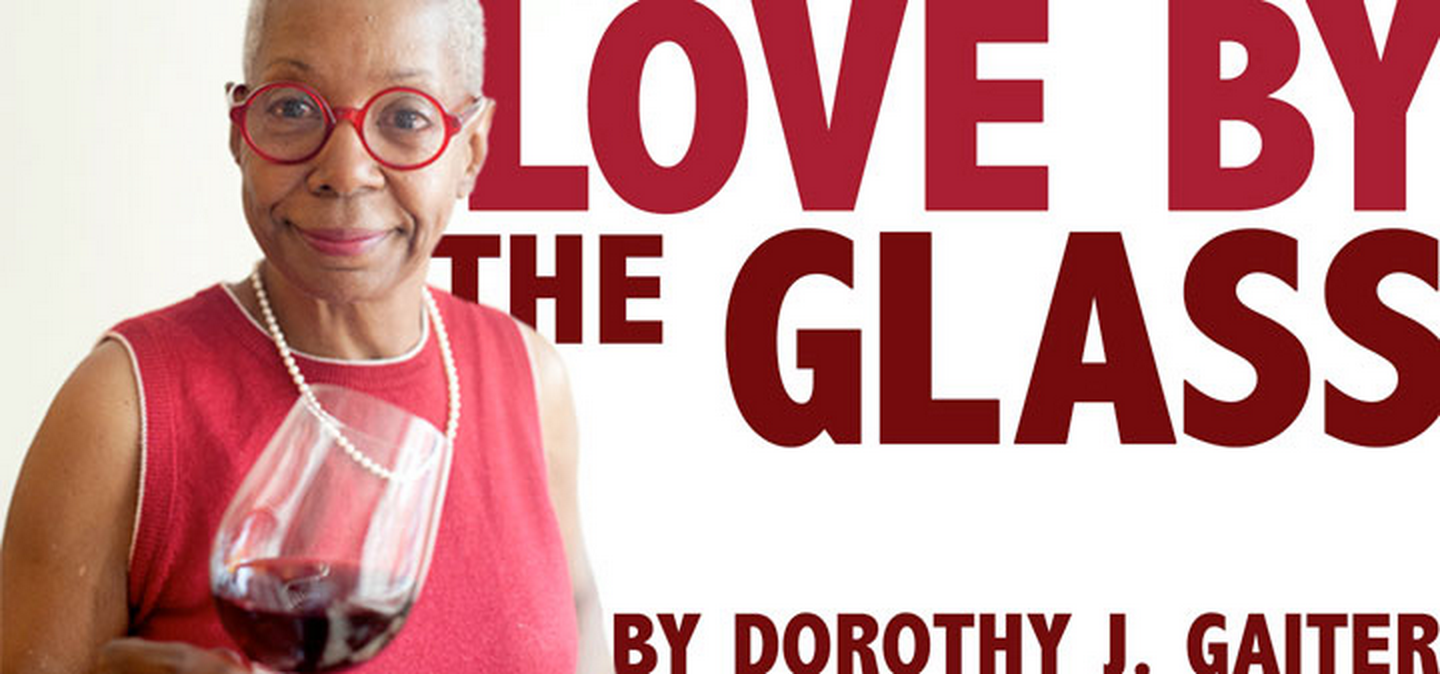 Whenever our daughters join us for dinner, whether it's for tacos or salmon or a brisket made in Grandma Helen's cast-iron pot, it's a special occasion. When these dinners fall on a holiday, John digs deep in our cellar for one of our old treasures. Last week, I wrote about Beaujolais Nouveau, the first wine of the vintage. Today I'm extolling the virtues of old wines.
Long before our daughters were old enough to legally drink wine, we explained to them that there was something wonderful about wines with some age on them. Trying to engage them, we'd link the wine's age to something that might be of interest.
The 1976 jeroboam of Bollinger Champagne that we opened for our millennium celebration, we told them, was made three years after we met, given to John by me for our sixth wedding anniversary and the equivalent of four regular-size wine bottles. A lot of numerical references there, a lot of stories in that bottle of what turned out to be the greatest Champagne we've ever had.
The beauty of aged wines, like older people — we think especially now that we're no longer young — is that with time they have become more of what they always were. I don't know anyone from my youth who was nice who is not nice now. Life may have banged them up a bit — it has a way of doing that — but they're not angry and bitter. They are wiser, more accommodating, still nice. The best older wines that we've had, and most of them we've cellared ourselves, had luminescent old fruit. They were majestic, like a proud dowager. Confident and lovely, with nothing to prove. They might whisper, requiring you to incline toward them. How's that for power?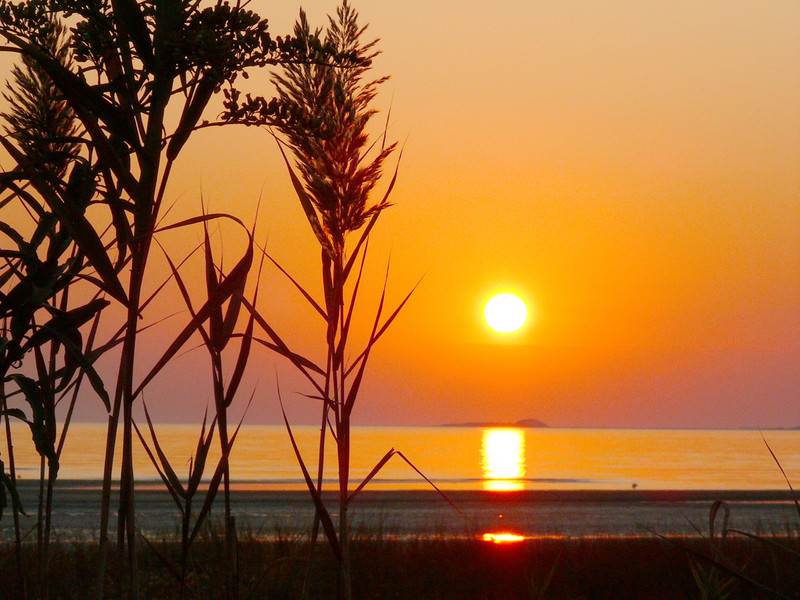 Last week for Thanksgiving, we opened a 1991 Bidwell Vineyards Cabernet Sauvignon, from the North Fork of Long Island. During the summer and sometimes in fall before we had our country cabin as a retreat from the city, we'd rent a car and check into the Sound View Inn in Greenport. Our room had a kitchen so I'd cook dinner most nights, with the freshest fish, lobsters, vegetables, and fruits, and, of course, wines made not far from our porch, with its steps down to the beach. We'd watch the sun set over Long Island Sound every night and feel so lucky to be alive.
We always looked forward to visiting Bidwell in Cutchogue to find "the brothers" behind the counter pouring. We never saw more than two but there were three Bidwell brothers — Bob, Jim and Kerry. One brother was more outgoing. The other didn't really seem to want to part with the wines. That's probably not fair. I can remember haggling only once to get him to sell us a bottle. The wines were thoughtful, elegant, and beautifully structured from outstanding fruit. Not a false note.
The brothers had bought a potato farm in 1982 and built their winery, realizing a dream. We saw it go from a humble structure to, on our last visit with the girls, a fancy-looking place withterracotta tiles on the floor. In 2000, Bob told the Wine Spectator they were selling the place. "We all want to go different ways," he said. And so they did.
We sometimes tell the girls that we think the bottle we're having is the last in existence. In this case, the winery named Bidwell is gone.
The 1991 Cabernet, from the birth year of Zoë's Thanksgiving guest, was still stately and rich. Here are our notes: "The color was just what we'd expect — fairly light and slightly brown. Nose was just right even at the beginning — rich, very earthy and relaxed. Smelled immediately like an old Burgundy, that soulful, relaxed smell. Still plenty of fruit, with some spice and a warm richness at the end. Perfect right now. Not only was it definitely not over the hill, the amazing thing was that it never lost its stuff during the 90 minutes we drank it. It was just as good at the end — possibly a little better as it opened."
Personally, that's how I plan to go out decades from now: better at the end than at the beginning.
Dorothy J. Gaiter conceived and wrote The Wall Street Journal's wine column, "Tastings," from 1998 to 2010 with her husband, John Brecher. She has been tasting and studying wine since 1973. She has had a distinguished career in journalism as a reporter, editor, columnist, and editorial writer at The Miami Herald and The New York Times, as well as at The Journal.