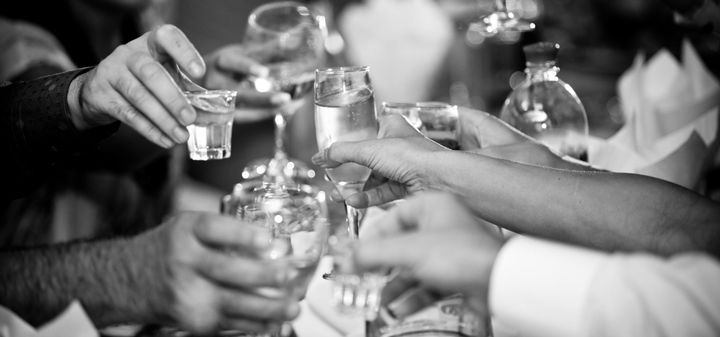 Editor's Note: Vardo in the Vineyard is a series following Amy Tsaykel's life as she resides in an RV parked atop a vineyard in Sonoma County.
At this time of year, a common theme in food and lifestyle publications is "best wines for your holiday table!" After all, who wants to slave over meal preparations, only to pair it with plonk? But still, all this talk of what to serve could very well be ruining our understanding of why we serve it.
At my Thanksgiving table last week, the wines included some nicely-aged Cabernet Sauvignon from my generous employer, plus a few wines local to Oregon, where the feast was held. I admittedly did not search hither and yon for perfect turkey and cranberry pairings. Instead, my "perfect pairing" was the motley crew of cousins who showed up for the occasion.
Lately, I've been thinking about communion, the gathering of like-minded folks. This isn't something I was able to do when I lived exclusively in the trailer; my hostess role was limited by square footage. Now I've expanded my living space and began to host friends again. This communion in my own home makes my heart swell with joy and, well, thanksgiving.
I first heard the word "communion" as a child, in church with Mom. My foray into hospitality work seemingly began around an altar. Sashaying behind the preacher in white polyester robe, I collected empty wine glasses from my fellow congregants. We'd sing something called the liturgy of the eucharist, a tangle of words that frankly confused me. While I no longer attend church (sorry, Mom) I know that "eucharist" means "thanksgiving." And I know this ritual feels very important.
Normally, communion only happened once a month, but during Advent (all of December) we'd have communion every week. In sacred and secular traditions around the world, early winter is a time to come together and give thanks. Wine has always been central to that communion.
In fact, at least one winery is in business today because of communion: San Antonio Winery in Los Angeles, founded in 1917.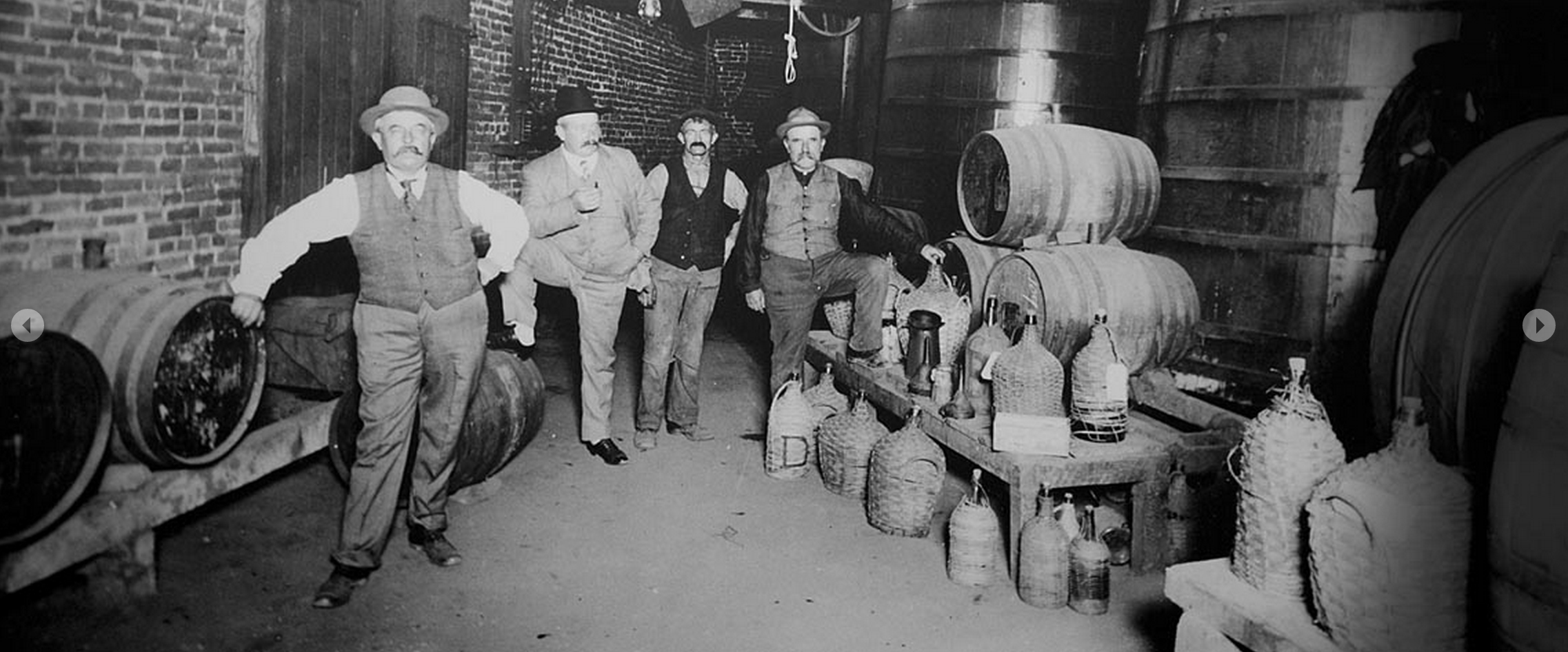 In a feat of potential bad timing, Prohibition hit in 1920 and closed nearly all 90 wineries in the Los Angeles area — but San Antonio endured. How did they stay in business? By making communion wine, an alcoholic beverage that was conveniently excused from Prohibition by the Volstead Act. At 500,000 cases per year, San Antonio Winery is now the nation's largest supplier of sacramental wine.
Communion wine is typically different from table wine — slightly higher in sugar, for one thing. I'm not recommending that any of us pair the stuff with a holiday ham. Instead, I am fascinated by the fact that the ritual of gathering in communion has earned its own wine.

Krista Tippett, host of the popular weekly podcast On Being, recently sat down to talk about communion with Don Saliers, history and theology scholar at Emory University. When asked about the communion ritual, he responded, "You start with meals. You start with what it means to be at the table, the sheer phenomenon of the table fellowship, and that's a fairly important background term for understanding the evolution of things." In other words, gathering at the table is at the root of some of the world's oldest spiritual traditions. Dogma aside, our love of communion endures.
Amen to that.
The day after Thanksgiving, my cousins and I gather in our rental house with paper containers of Chinese takeout. A winter storm threatens, so we cozy up and break out a board game. A toddler raises her sippy cup full of sparkling cider to cheers my glass of bubbly. This is communion. This season, may we all come together in peace.
House Wine: Cerulean Wine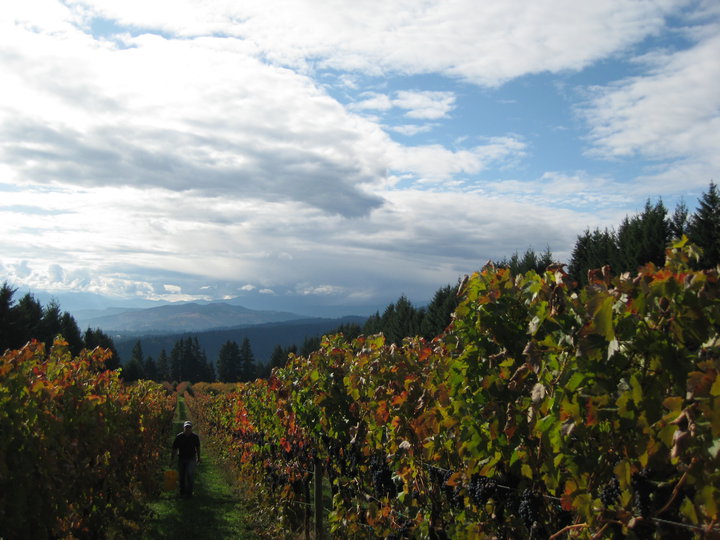 At an Oregon boutique winery known as Cerulean — named for the heavenly skies above the Columbia River Gorge — wines are consciously crafted to bring people together. As the company website reads: "Wine is a social event. It creates bonds between people." Communion, anyone? From the moment I stepped into their cozy Hood River tasting room, I found a lively crowd and friendly faces — not to mention a fine Nebbiolo (250 cases produced at $30.00 a bottle). Organically sourced from both estate and neighboring fruit, this low alcohol wine was barrel aged for 28 months, creating a medium bodied wine that's likely to be a crowd pleaser.