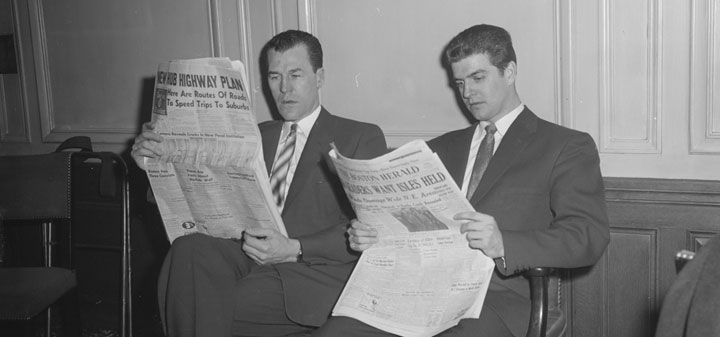 New York is named Wine Region of the Year by Wine Enthusiast, reports the Associated Press.
Andy Purdue in the Seattle Times on how Chateau St. Michelle, the North East's largest wine producer, has fostered a crop of winemakers who have gone on to help define Washington wine.
In the New York Times, Eric Asimov's wine school takes on Rioja.
Harpers.co.uk reports from the Digital Wine Communicator's Conference.
Jancis Robinson writes on the death of Hubert de Montille of Ch de Puligny-Montrachet who featured in the documentary Mondovino.
Forbes explores at Turkish Wine.
Andrew Jefford in Decanter explores how one's tastes in wine evolve over a lifetime.
The Los Angeles Times on Napa Valley for those on a budget.
A glass of wine could provide the same benefits as an hour of exercise reports the Indo Asian News Service.
Jancis Robinson in the Financial Times on how prices in California have stopped heading skywards. On the 2010 and 2011 vintage, "There is a perceptible swing away from full throttle winemaking reliant on leaving the grapes on the vine as long as possible anyway, and perhaps there was a temptation in some quarters to think that simple wines without too much alcohol are enough to satisfy that trend."