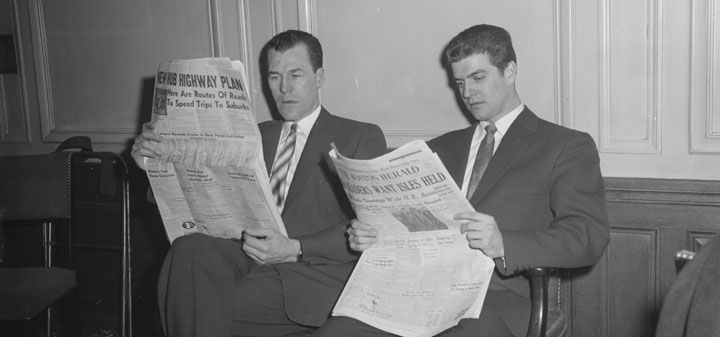 Will Lyons in The Wall Street Journal on why Australia's Coonawarra still rules.
In the New York Times, Eric Asimov's Wine School takes on Champagne.
In the Washington Post, Dave McIntyre profiles Russian River Valley winemaker Theresa Heredia.
In Punch pairing vaping with wine.
Forbes on the best Champagne you have never heard of.
Winefolly produces a guide to Biodynamic wine.
W. Blake Gray reviews Sake Confidential.
In The Drinks Business, James Suckling claims Thailand has three times the number of fine wine drinkers as China.
Winesearcher provides a guide to Halloween themed wines.