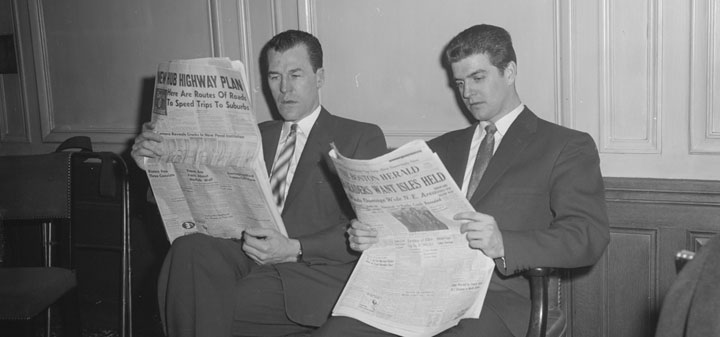 Google chief says You Tube the perfect venue for wine reports Harpers.co.uk.
The Wine Economist revisits Valpolicella.
Zachary Sussman in Punch looks at William Fèvre's Hipster Edition Chablis.
Tom Wark on reason's why Napa is best visited in November.
Winefolly looks beyond Champagne at the 23 Sparkling wines of France.
W. Blake Gray on a Wine and Spirits tasting event putting several US wine regions head to head.
Billionaire opens new Napa winery with a splash reports Wines and Vines.
NJ diners order $4,000 bottle of Screaming Eagle when they mishear waitress reports The Drinks Business.
The Wine Enthusiast on wine faults 101.
In the Washington Post resveratrol may hinder the benefits of excise.
Buzzfeed finds cool looking wine bottles.