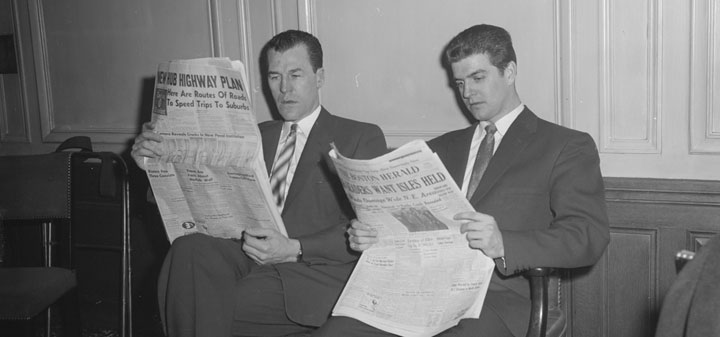 Eric Asimov in the New York Times provides recommendations for Thanksgiving wines. "In our experience, the best choices are light-bodied, nimble, versatile wines that can be consumed with many varied foods over a span of hours."
Cosmopolitan on how to make red wine hot chocolate. "If you're a little freaked out about the red wine and milk combination, I get it, but you'll be surprised at how delicious it actually is."
The Daily Mail on a Bordeaux wine boss jailed for fraud. "Francois-Marie Marret, 55, was convicted of blending poor quality wine with high-end Saint-Emilions, Pomerols and Listrac-Medocs to create the 'moon wines' - so called because the plonk was spirited to his operation by night."
Alder Yarrow on the evolution of Furmint. "Also important," he says, "I have decided that Tokaj dry wine is better with slight residual sugar."
Willamette Week experiences biodynamics cow horns and all. "This involves stuffing a cow horn full of dung, burying it in the ground for six months and digging it up months later to create a kind of earth-charged natural fertilizer."