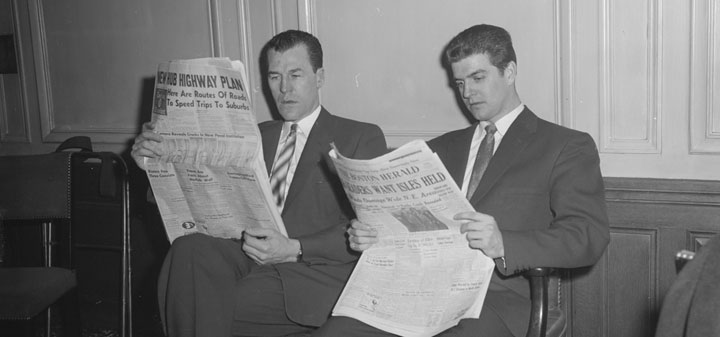 San Francisco Giants celebrate series win with 132 cases of Napa Mumm Prestige Brut sparkling wine, reports Wine Enthusiast.
Over 500 perfect scores have been given by Robert Parker and his team at the Wine Advocate, Winesearcher looks at the impact of the perfect score.
Jay Z buys Armand de Brignac, the "Ace of Spades" Champagne brand, reports The Drinks Business.
In Bloomberg, Bordeaux feels the crackdown of the Chinese government on luxury living as shipments to China drop 26% reports Bloomberg.
Forbes looks at the quality revolution in Port wine.
The Associated Press reports that a brewery in the West Bank has started to make wine.
A Kiwi developed sensor can help make better wine reports The New Zealand Herald.