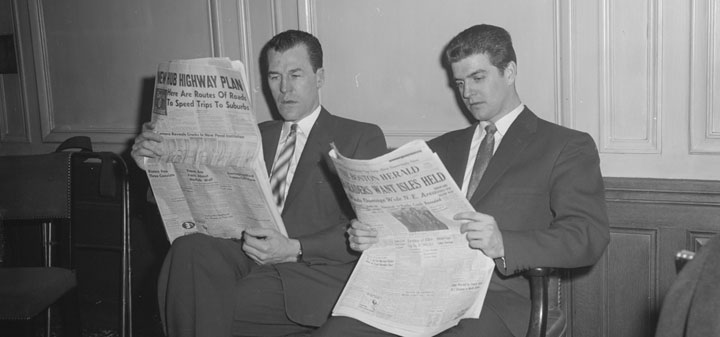 Jancis Robinson on the Riesling revolution. "I used to want to convert them all to the virtues of Riesling but more and more I realise that Riesling just has too strong a personality to appeal to enough consumers to gain global traction."
In Forbes Michael Mondavi and Rob Mondavi Jr's favorite Napa spots to eat and drink.
In The Drinks Business red wine could cure acne.
In Winesearcher, Wink Lorch on how Chile's red wines are coming of age. "In the winery, the oak message has got through. "Use less of it," has been the cry from far and wide over the past five years and the Chileans are listening, at last."
The Languedoc is hit with the worst floods in 60 years reports Decanter.
In the Wine Enthusiast, head to toe the top health benefits of wine.
People Magazine rates Fergie's new wines using her lyrics. Tasting notes include: "I'm the F to the E, R, G, the I, the E, and can't no other lady put it down like me."
The Associated Press on how Moet Hennessy is "betting on China's taste for bubbly with the launch of sales this month by the first foreign-owned Chinese winery devoted to sparkling wine."