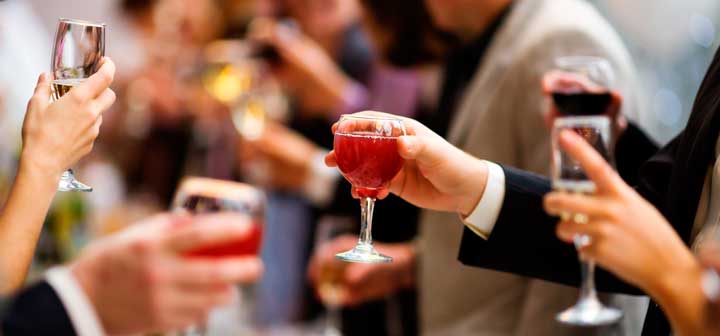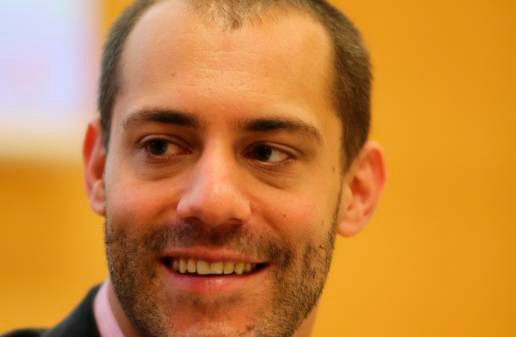 Wine industry executives are worried about the growing interest in craft beer and spirits from America's 20- and 30-somethings. That's one takeaway from a fascinating new survey of the wine industry's top executives by Robert Smiley, dean and professor emeritus at the University of California Davis Graduate School of Management.
Smiley's survey is conducted each year and always generates headlines, since Smiley is able to connect with some of wine's heaviest hitters. This year, for instance, senior executives at E&J Gallo, The Wine Group, and Constellation Brands participated. The nation's three largest wine companies, these firms account for nearly half the wine sold in the United States.
Worrying about America's 75 million millennials makes sense. But fearing millennials' interest in craft beer and spirits is misguided. America's thirst for wine appears insatiable.
Last year, the nation consumed 892 million gallons of wine, a 40 percent increase from just ten years ago. The United States consumes more wine than any other nation in the world, and one in four adults drinks wine regularly. This trend shows no sign of slowing. In Smiley's survey, many executives were excited about these numbers and the interest they're seeing from young consumers.
"We find that the millennials are fabulous," said one participant (the responses were unattributed). "They're adopting wine at a faster pace and they're a different type of consumer than we've seen in the past."
But many fretted about other alcoholic beverages. Smiley asked executives how their branding strategies ensured "competitiveness in the growing market of craft beers and cocktails."
"Spirits are going to intrude onto the dining room table," said one executive, "and the mixologist is going to be working with the chef to do cocktails that are paired with foods."
Noted another, "I'm worried about it, in that it's sort of a share of stomach issue."
These concerns ignore America's changing food and drinks culture. Researchers at the Beverage Information Group recently examined American drinking habits from 2001 to 2011. While they found that liquid consumption is a zero-sum game, Americans are willing to replace non-alcoholic beverages with alcoholic ones. Indeed, consumers are abandoning juice, soft drinks, milk, and cheap light beer and embracing bottled water, tea, wine, and spirits.
This shift makes sense. In the 1950s and 60s, Coca-Cola was synonymous with American culture. Today's youngest consumers grew up alongside Starbucks, so they've always been comfortable with bitter beverages. Food preferences are also changing. The high-end steakhouses and fast-food burger joints of yesteryear are being replaced with farm-to-table restaurants and designer salad shops. Put simply, younger consumers are eating and drinking adventurously. This bodes well for the wine industry.
Today's consumers have more access to more wines from more places than ever before. Consider that an average upscale supermarket now carries more than 1,500 wine selections, a number that dwarfs the variety of breakfast cereals. Those who are interested in craft beer and small-batch spirits are willing to explore the unknown. Wine offers infinite choices.
Global wine brands do have some reason to worry. As one executive noted, "younger consumers in particular are interested in authenticity and it seems to me that the craft beer and craft spirits business looks a lot more like the wine business these days."
But that concern has nothing to do with craft beer and spirits per se. Rather, as consumers think more critically about consumption, purchases will shift away from huge producers who churn out industrialized, soulless wines and toward small wineries, unheralded wine regions, and esoteric grapes. That's a good thing.
Dinner tables across the country will certainly have more room for craft beer and cocktails in the years ahead. But wine will also be there.
David White is the founder and editor of Terroirist.com, which was named "Best Overall Wine Blog" at the 2013 Wine Blog Awards. His columns are housed at Grape Collective.