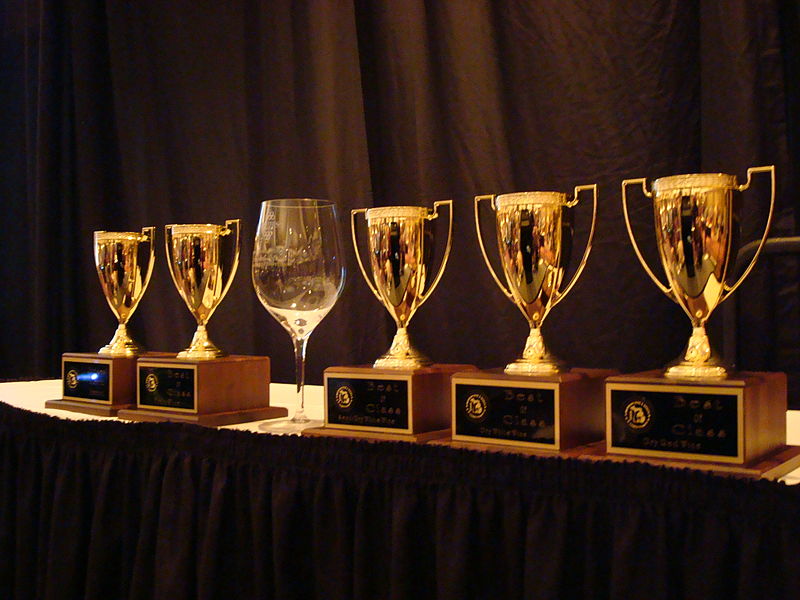 Do you drink wine more than once a week? You are a "high frequency wine drinker" (HFWD, my acronym) according to the Wine Market Council. The results of its latest research point to over one-third of HFWDers considering wine reviews either "extremely important" (13 percent) or "very important" (21 percent) when it comes to buying wine to enjoy at home.
So what's the difference between a HFWD and an occasional wine drinker (OWD, thought of that too), those who drink at least 2-3 times per month?
HWFDs are more likely than OWDs to be married, have a higher rate of home ownership, skew older and male, and make more dough per year.
If you drink wine multiple times a week, are you swayed by ratings when it's time to purchase a bottle?