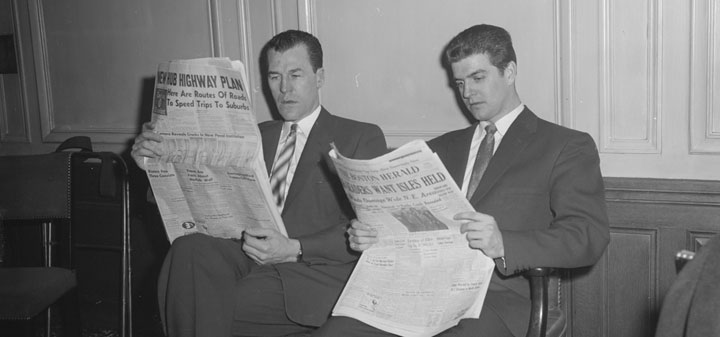 Bordeaux lacks premium brands says Baron Philippe de Rothschild chief reports Decanter.
Winesearcher on the success of modern Priorat. "The story of how a bunch of hippies, dreamers and academics came to rescue a historic appellation."
Labron tweets about Drew Bledsoe's wine, causes a storm reports The Drinks Business. ESPN on Drew Bledsoe returning to his roots with wine.
Winefolly offers advice on glassware and serving wine.
Forbes on the woman behind Louis XIII's $2,200 Cognac.
Tom Wark on redefining dishonesty in wine media and natural wine.
The Wine Economist on Valpolicella.
An Australian triumphs in Ningxia reports Jancis Robinson.
Obama hosts Indian PM and drinks Shafer Chardonnay 'Red Shoulder' 2010 reports Rediff.com.