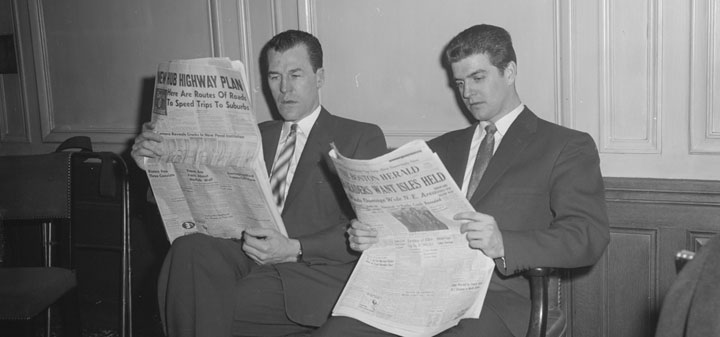 The Guardian on how Gibralter is turning wartime tunnels into wine vaults. ""Our intention is to develop the largest underground wine storage facility in the world," said Tracy Lee, of Gibraltar Wine Vaults. "We have the perfect conditions within the rock: 70 to 80% humidity, 13 to 14 degrees, no light, no vibrations."
Anthony Rose on Beaujolais. "Climate change is an influence with warmer summers contributing to improved ripening. 'Parts of Fleurie are benefiting interesting from climate change gradually over the last decade when previously they were a bit too cool', says Cédric Chignard."
The Mercury News on Santa Cruz grape expert Prudy Foxx. "That's because her services range from the occasional consultation to situations where she does pretty much everything, from setting up the vineyard to bringing in crews to do the work (she works with a labor contractor) to negotiating grape contracts. She says she has 15 to 20 people she considers "core clients," with a total of about 125 vineyard acres."
Jancis Robinson on the Pulignys of Australia. "But as a wild generalisation, at the moment I am finding more life, interest and certainly value in the best of the new generation of Australian Chardonnays than I am in the great bulk of white burgundies (which tend to cost at least as much)."
Punch on wine's new look: picture only labels. "Designer Jeremy Otis says the obfuscation of the grape name and producer also helps to make Cruse's wines, which are often made with rare grape varieties, more accessible. "Instead of a consumer asking themselves 'What is Valdiguié?', they ask 'Is that a cow?'" he says."
In Decanter Andrew Jefford takes a trip to Ardeche in the Rhône with its underground caves. "Imagine tasting a wine in total darkness and total stillness, in an almost totally odourless environment, not merely deep underneath the soils in which the vines grew, but even hidden inside the rock from which those soils were derived, and accompanied only by the trickling and dripping of subterranean water."
Le Pan on Chambolle-Musigny's Domaine Georges Comte de Vogüé went to Central Otago during the 2015 harvest to make his own cuvée.
The Drinks Business reports that a US company has invented a Champagne bong.
The Boston Globe says the threat of arsenic in wine is low.