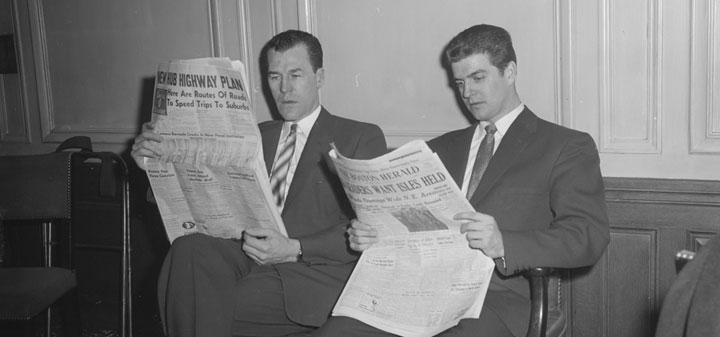 The Telegraph on why you should buy the cheapest bottle on the wine list. "Wine lists are fraught with problems but mostly because of the b------- spouted by wine connoisseurs. They irritate me profoundly."
Eater on a 24 hour wine fountain in Italy. "A vineyard in the Abruzzo region is now home to a fountain that dispenses locally-made wine to the public for free, 24 glorious hours a day, the Local reports."
The New York Times Wine School on Oregon Pinot Noir. "More important, each of the wines in its own way confirmed for me that the Willamette Valley is a place where the pinot noir ideals of finesse and grace can be consistently met, even in entry-level wines."
The New York Times Wine School goes to Montsant in Spain. "But fortunately, Priorat has a less expensive neighbor, Montsant, which offers wines made from a similar set of grapes that can be quite delicious in their own right."
Forbes on how to invest in wine. "But it reminds me of a fundamental lesson of journalism: while everyone else zigs (and buys the ready-to-drink-now wines), you'll want to zag (because that's where the unique angle or "find" is)."
Tasting Table on underrated wine regions.
Decanter takes a look at California Zinfandel. "But those who came of age before the new millennium remember a different Zin – one that represented the perfect gateway wine."
Stuart Pigott on Caroline & Sylvain Diel reinventing Schlossgut Diel in Nahe, Germany.