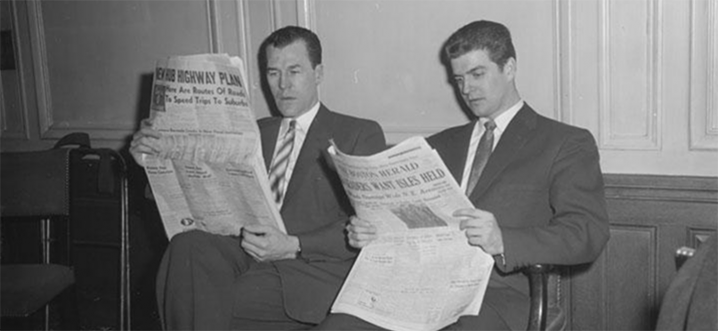 The Wine Spectator provides an update on the Napa, Sonoma fires. "Calistoga and Geyserville are evacuated as flames spread and dangerous winds are forecast; now at least 26 dead and eight wineries destroyed."
Decanter provides and update on the fires. "Napa Valley Vintners (NVV) confirmed that five wineries owned by members have suffered 'total or very significant losses', with at least 11 members reporting some damage to winery buildings and vineyards."
The LA Times on how vineyards may have kept the fire from getting worse. "Even at Napa's Signorello Estate, where a building housing the tasting room burned to the ground Sunday night, 40 acres of decades-old vines survived, owner Ray Signorello Jr. said Thursday."

USA Today on the potential impact of the Napa, Sonoma fires on the wine and wine prices. ""These off-flavors, described as 'smoky,' 'bacon,' 'campfire' and 'ashtray,' are usually long lasting and linger on the palate even after the wine is swallowed or spit out," according to a smoke taint primer from ETS Laboratories, which performs scientific analyses for the wine industry."
In the New York Times, Eric Asimov on five common wine myths debunked. "I have met too many people who will only buy fine wines from vintages that critics deem great."