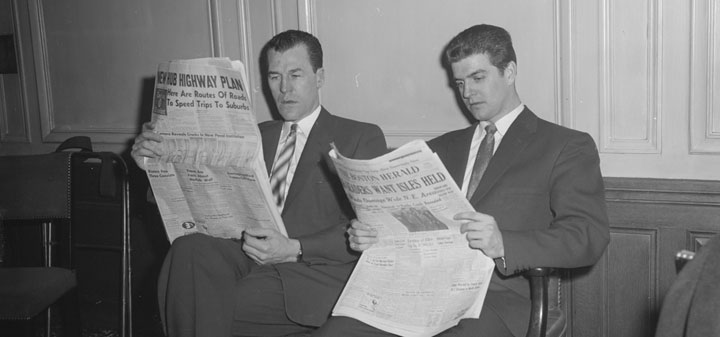 Time Magazine offers a beginner's guide to wine. "As diverse as wine is, most wines can be categorized into 9 different styles."
CBS on Napa residents seeking stricter rules on wine tourism. "The rules regulating the wine industry haven't been changed in 25 years. There are now 800,000 more tourists and 230 more wineries in the county."
Le Pan on the Bel Air winery enjoyed by Hollywood's elite. "The Moraga property has a star-studded history going way back before there were vines on site, starting with its purchase in 1937 by Victor Fleming, director of such iconic films as Gone With the Wind and The Wizard of Oz."
Palate Press on the marketing challenges of South African wines. "I had some very good red wines in South Africa. All were light-bodied but not lightly flavored: mostly Rhône-style reds like Syrah and Cinsault, and also some Pinot Noirs. Some were from Swartland, where a generation of young winemakers, including some Americans, is picking earlier than traditionally and has the attention of the British press." On his own blog W.Blake Gray tackles race and wine in South Africa.
Winefolly gives an overview on careers in the wine industry.
Harpers.co.uk reports that French fashion house Chanel has made its first move into wine with a Napa Valley winery purchase.