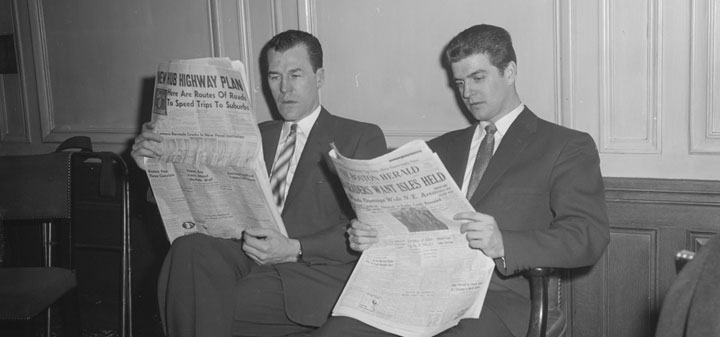 The Washington Post talks to wine writer Hugh Johnson. "Johnson expressed disdain for modern wine fads such as "natural" or "orange" wines and the idea that age-old winemaking techniques are superior to modern methods."
The Sacramento Bee checks out the Cité du Vin museum in Bordeaux. "As much as I love Disneyland, I was thrilled to find the Cité du Vin experience more like an extended university class taught and curated by creative and brilliant teachers using all the senses to engage their students."
Jancis Robinson dines with actor and winemaker Sam Neill. "Sam's great great great grandfather's brother Benjamin Ingham was a Marsala magnate with a contract to supply the British navy with this once-popular Sicilian wine and accumulated a serious New York property portfolio."
Engadget on Plum the $1,500 wine fridge. " It's connected to the internet, and there are cameras inside each of the wine-bottle chambers. Once you insert a bottle of wine, the cameras scan the label and upload it to Plum's database. After about 30 seconds, the 7-inch touchscreen on the front of the fridge tells you exactly which wine you've loaded up."
Lifehacker says to shop by importer.
Andrew Jefford in Decanter visits Alsace's most southerly Grand Cru. "No other single vineyard in Alsace comes close to Rangen for sheer force of personality, and if I was asked to nominate any vineyard anywhere in the world as producing "the ultimate terroir wine", Rangen de Thann would be it."