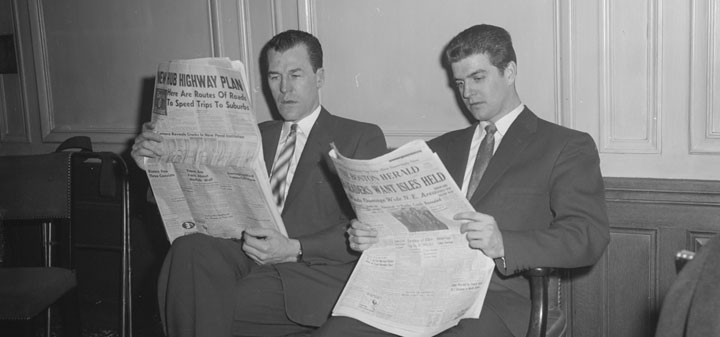 Jameson Fink in Wine Enthusiast on Pinot Meunier in Champagne. "Especially prevalent in the Marne Valley, "Meunier is the identity of the region we are in," says Dehours. "It is the identity of the domaine."
Forbes talks to RAW WINE fair founder Isabelle Legeron MW. "Plus, for me it's personal. My father died of very aggressive lung cancer. He'd never smoked and his story was not unique as Cognac is full of grape growers suffering from cancer or Parkinson's, which doctors think may well be linked to the heavy-handed use of pesticides in the vineyard."
The Napa Valley Register asks is the future of food and wine synthetic. "All synthetic foods are more sustainable than those made in more typical ways," Lee said. "It takes 500 to 1,000 liters of water to make 1 liter of wine, and the impact on the environment can be significant. Production of tech food is often low-cost, can match or surpass its natural counterparts in taste, nutrition and sustainability, and can be made anywhere and at any time."
Decanter takes a look at Burgundy's complicated 2016 vintage. "Only Chablis—almost entirely denuded of grapes by the worst frost since 1981—can be described, unhappily, as consistent."
Wine Folly says buy the cheapest wine on the menu.