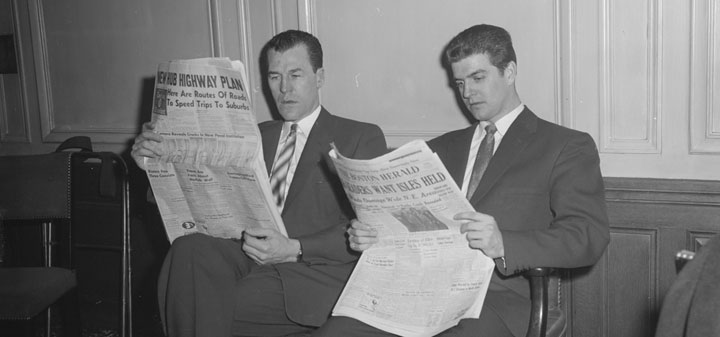 The New York Post report that North Korean leader Kim Jong Un likes wine. "Kim especially has a taste for expensive Swiss cheese and Bordeaux wine, once bragging that he had 10 bottles before a meal, according to his former sushi chef Kenji Fujimoto."
The Wall Street Journal on NJ's DIY wine business. "The company buys most of grapes—23 to 25 tons—from California and Washington, paying to have them trucked to their small facility behind a Bottle King store in Bergen County."
CNBC on the Brooklyn Winery. "The friends officially launched Brooklyn Winery in Williamsburg in October 2010, raising about $1 million from friends and family to renovate an 8,000 square foot building that's had several lives: a former creamery, a pickle factory, and most recently, a nightclub. The co-founders really bootstrapped the operation, even renovating the space themselves to keep costs down."
Forbes on why Biodynamic wine is the future. "In France, biodynamic wine certifications are growing very fast, about 10% to 15% increase a year for the past 10 years," she said. "This year it was 20%. At first it was in the Alsace region, and now I'm seeing it more in Bordeaux and all other wine regions."
Quartz on why Denmark's supermarkets are refusing to carry South African wines. "Supermarkets there are removing the country's wines from shelves following airing of the film, "Bitter Grapes—Slavery in the Vineyards," on national television."
W. Blake Gray answers the question: Is $100 wine better?