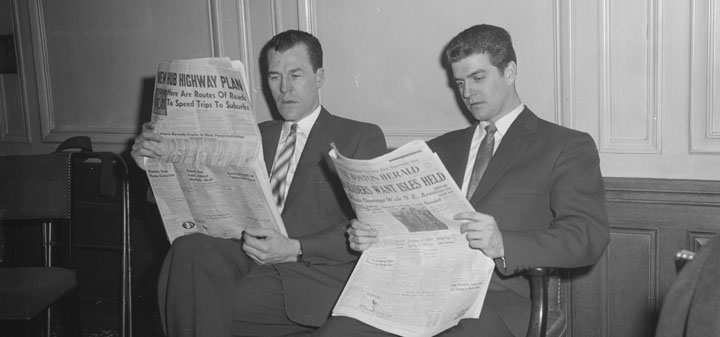 Adweek on how Bordeaux has a new video ad campaign targeted at younger drinkers. "The 10-episode series, Beyond Bordeaux, created with agency CreativeFeed, is hosted by Leiti Hsu, founder of the food magazine Word of Mouth."
Jane Anson in Decanter takes a ghost tour of Bordeaux. "To greet the most significant ghost, the grandfather in many ways of Bordeaux wine, we should walk to the Bordeaux Opera House on Place de la Comédie."
Treehugger.com on how Los Angeles has a wine and bug pairing event. "The event, with its seasonally appropriate name "Scary Delicious," was the brainchild of Aly Moore and Michael Consbruck. Moore runs a website called Bugible, whose goal is to promote and normalize bug-eating in the United States."

Marie Claire on pairing fries and wine. "My go-to pairing for fries is Champagne. The bright acidity cuts through even the most decadent fry (think: fried in duck fat), and there are biscuity toast notes that come through a Champagne like Pierre Peters Cuvee de Reserve Blanc de Blancs from Le Mesnil Sur Oger that play perfectly off the fries."
The New York Times on the Italian winemakers cult of biodynamics. "Ms. Variara's practices may seem unorthodox, but her method (better known as biodynamic winemaking) is becoming more and more prominent among a small cohort of Italian winemakers."
Winefolly on spooky wine labels for Halloween.
Jon Bonné in Punch on Alsace's tangled route to the avante-garde. "Perhaps it's one way to show an unfamiliar generation of drinkers that this is not their parents' Alsace, but it also is the biggest way to fuck up a good thing—to put fad ahead of quality."