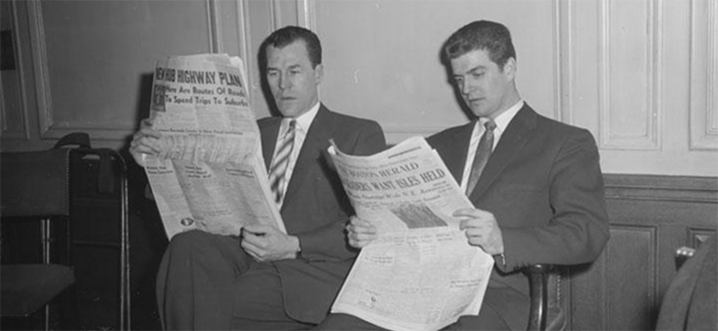 Haut Living reports that former NBA star Charles Barkley has launched a wine label. ""I'm excited about this venture, really excited. When we first started talking about it, I said 'I don't want to put my name on something just to make money.'" Barkley said. "That would make me Shaq."
Food and Wine on diversity in South African wine. "Bapela believes that black women in wine must work three times as hard to prove themselves, as they must in other industries."
Newsday reports that Total Wine is opening on Long Island.
Amazon is shutting down its wine business reports Recode. ""[A]s Amazon continues to offer Customers additional retail options for buying wine, we will no longer offer a marketplace for wine at this time, and Amazon Wine will close on December 31st, 2017. Wine will continue to be offered through Amazon Fresh, Prime Now and Whole Foods Markets."
The BBC reports wine production to hit 50 year low. "As a result, small producers hit by several years of small harvests "are facing the very real problem of having to sell family domains because, unless the banks are going to help them in some way, they're stuck," according to Rupert Millar, fine wine editor of industry journal The Drinks Business."
Eric Asimov in the New York Times reports that wines are no longer free to cross state lines. "In the last year or so, carriers like United Parcel Service and FedEx have told retailers that they will no longer accept out-of-state shipments of alcoholic beverages unless they are bound for one of 14 states (along with Washington, D.C.) that explicitly permit such interstate commerce."
Punch goes inside the wine cellar of Houston's Public Service. "Perhaps most notable, however, is the bar's obsession with fortified wines—especially sherry and Madeira—which are easy to read as yet another testament to Vann's personal legacy (he's remained one of the category's most passionate champions over the years)."