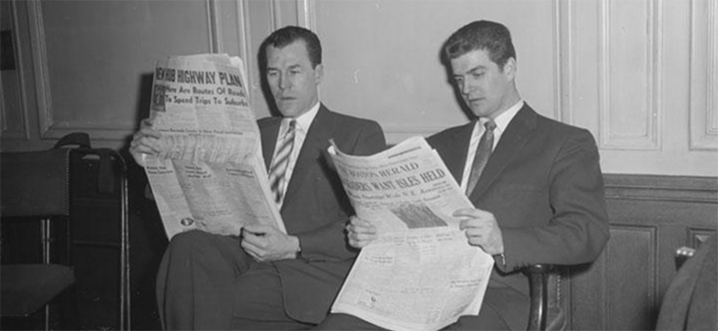 NPR on a bad year for wine production. "Some small producers are having to make difficult choices. Rupert Millar, fine wine editor of industry journal The Drinks Business, told the BBC that they "are facing the very real problem of having to sell family domains because, unless the banks are going to help them in some way, they're stuck."
The Mercury News on the wine country clean efforts. "\The size and scope of this debris removal process will be one for the record books," state Sen. Mike McGuire, D-Healdsburg, told fire survivors at a Santa Rosa community forum."
Bloomberg on how to tell if your wine shop is any good. "Does it carry a selection of grower Champagnes, not just the most advertised mainstream brands?"
American's are going mad for mead reports The Drinks Business. "A 2017 industry report compiled by the American Mead Makers Association found that the number of meaderies in the US has risen form just 30 in 2003 to 300 in early 2016."