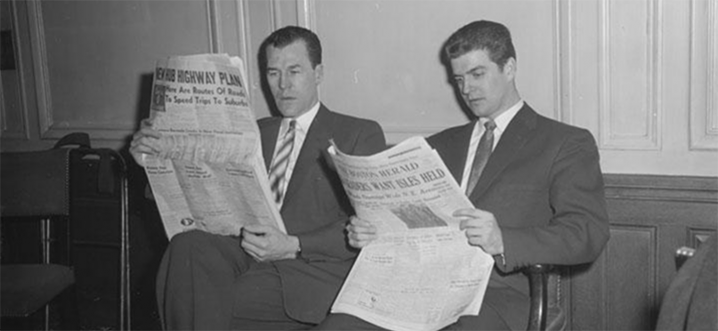 Ex FEMA boss to head wine country rebuilding reports SFGate. "James Lee Witt, a former national director of FEMA, was named executive director Wednesday of the most prominent nonprofit agency helping businesses and residents recover from the Wine Country fires."
The Chicago Tribune on getting to know Nebbiolo. "Records show that nebbiolo has been grown and produced in northwestern Italy's Piedmont region, its likely birthplace (other theories abound), since at least the mid-1200s."
Decanter on biodynamic efforts in China's top wine region. "'We buy local Ningxia vine stock that cost a fraction of imported French vines,' Sun tells me, speaking French rather than English, 'because right now we are simply focusing on the soils. We don't want the pressure of big investments and marketing budgets'.This is one of the few times I've heard serious talk of working on soil structure since I've arrived in Ningxia."
The Drinks Business on violence in South Africa's wine country. "Farmer Joubert Conradie, 47, of Uitkyk Farm in Klapmuts, died on Tuesday after he was shot by intruders in the early hours of the morning, and died shortly afterwards during emergency surgery, police have confirmed."
Jon Bonné in Punch on California wildfires and the complexities of wine in America. "And it's a simple fact that some of the area's fanciest wineries typically don't harvest until late October—although I feel comfortable saying that the loss of some unduly expensive cabernet grapes should be low on anyone's list of concerns."