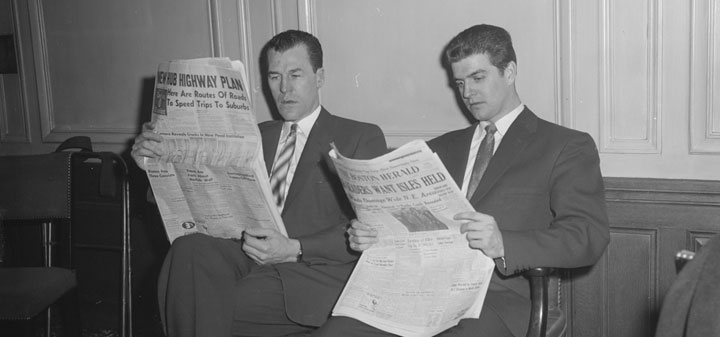 The Los Angeles Times on pot infused wine. "The result is Canna Vine, a high-end marijuana product that combines organically grown marijuana and biodynamically farmed grapes, made with the care and meticulousness of Opus One."
The Guardian takes a wine tour of Canada's Okanagan Valley. "Twenty years ago, there were only 31 wineries in the region; now there are over 130. The area is dominated by the spectacularly beautiful 135km-long Okanagan lake, which runs from Vernon in the north down to the semi-desert region of Osoyoos."
DNAinfo on the plans for a vineyard in Staten Island.
Bloomberg suggests taking a trip to Piemonte. "Surprisingly, Piemonte is still not as well-known a tourist destination as, say, Tuscany. But it should be."
The Telegraph on impact of Brexit on English wine. "It's now 100 days since Britain voted for Brexit, and wine producers have real cause for celebration. "It's a very exciting time for English wine," says Richard, "as there's huge potential for us outside of Europe."
Jancis Robinson asks what ever happened to Harveys? "Presumably in Deerfield the real jewel of Jerez was seen as Harveys Bristol Cream, the single best-selling sherry, even if, with its added sweetness and distinct stickiness, Cream is regarded as an irredeemably British invention by Jerezanos, who are much more likely to drink a pale, dry light sherry such as Fino and Manzanilla."
The New York Times Magazine takes on natural wine. "And when you leave additives out, that means anything goes, with flavors that can be all over the map. (Many are clear and smooth, but at their most extreme, some could be mistaken for cider or sherry.) That's the wild trail you set out on when you let nature run its course."
In Decanter Andrew Jefford "Andrew Jefford takes a contextualised look at whole-bunch fermentation."