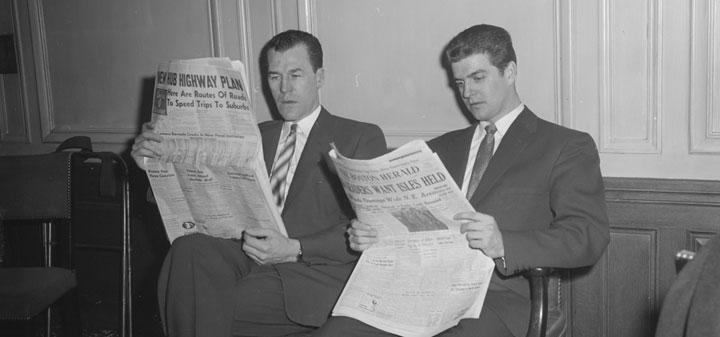 The Los Angeles Times explains Hello Kitty wine. "Patrizia Torti, whose family owns the winery, said some people from Sanrio tasted her family's wine at a restaurant, then contacted her to produce a Hello Kitty wine."
Food and Wine recommends natural wine for the fall. "Natural wine is continuing to have its moment and, along with pumpkin spice, is this season's buzzword."
The Mercury News on how to speak to a sommelier. "Ask about wines you don't recognize or can't pronounce."
Tech Crunch on tech wine start up Tannico. "Launched in 2012, Milan-headquartered Tannico already claims a 15 per cent share of the Italian market, stocking over 6,000 wines from over 1,000 wineries. Last year it sold 250,000 bottles of wine to a total of 40,000 customers."
The Drinks Business on head Penfolds' winemaker declaring screwcaps not the future. "I don't think screwcap is the future", said Gago. "We are looking at glass. True glass to glass, that's what we are working on. In the interim, screwcaps for our whites and corks for many reds and some screwcaps."