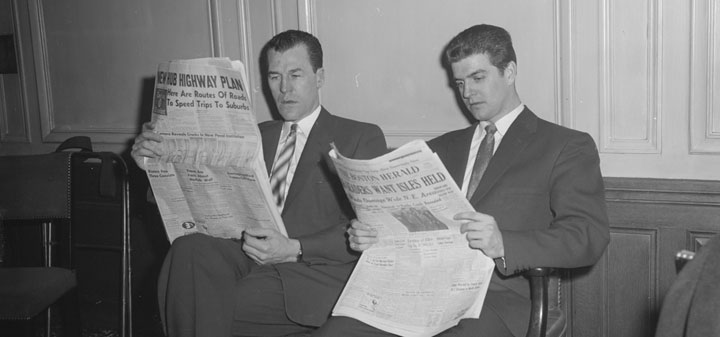 The Wall Street Journal on Sour Grapes a new film about wine fraud. "It is fitting that the upright Mr. Ponsot is the foil for Mr. Kurniawan, whom he meets after discovering that Mr. Kurniawan is responsible for consigning fake versions of his wines to the New York auction house Acker Merrall & Condit."
Decanter reports that Jackson Family Wines has purchased an Oregon winery. "The deal includes the Willakenzie brand and gravity winery, plus 40 planted hectares of vines in Yamhill-Carlton area of northern Willamette Valley."
Winefolly on late harvest wines. "Late harvest grapes (typically picked 1-2 months after the regular harvest time) are used to make a wine that contains both higher residual sugar and higher potential alcohol than standard table wines."
Jeremy Parzen in Houstonia Magazine on the impact of climate change on Texas wine. "There's a growing movement of Texan winemakers doing their own experimenting, especially as wine lovers have begun to expand their palates and become more adventurous."