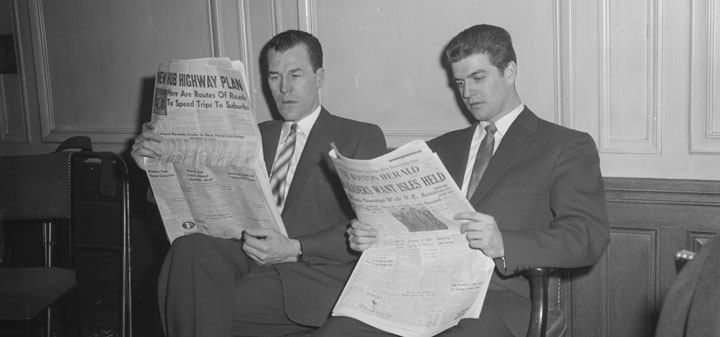 Fox News asks what's the hype about Virginia wine? "Virginia has a history of viticulture that dates back to Thomas Jefferson, who attempted (with little success) to grow wine grapes on his central Virginia estate, Monticello."
Fortune asks why aren't you drinking Spanish wine? "The problem is that exports have been dominated by low-price/low-profit bulk wine, which accounted for 55% of Spain's export volume last year."
Alder Yarrow on how to help Lake County after the fire. "More than 1200 single family homes were destroyed by the valley fire, leading President Obama to declare it a national disaster. Wildfires have burned more than three times more acreage this year than last, and until the rains start falling, the fire season is not over."
Gizmodo says that orange wine looks like pee but tastes like magic. "Many people say Gravner deserves sole credit for sparking the global craze for orange wine."
Entrepreneur on wine gadgets.
Yahoo News reports that Senegal has produced its first wine. "Extending over just one hectare (2.5 acres) dotted with baobab trees which watch over the young grape as it gorges on nourishing, year-round sunshine, the plot is the realisation of a cherished dream shared by two French businessmen who are lovers of all things Senegal."
In Decanter Andrew Jefford explores wine culture in China. "Nowadays, the majority of purchasing decisions are made by the person who is going to drink the wine. That's a big shift." In other words, the Chinese wine-market is becoming more like other markets."
The Drinks Business reports on wine regions under threat from development. "Famous appellations Sauternes, the Mosel and the Douro are all currently suffering from threats to their appearance and ecology due to schemes that should never have received the go-ahead, according to leading figures in the trade."
Zachary Sussman in Punch on reconsidering the influence of the wine store. "According to Frank, this common misperception involves a lingering stigma from an earlier wine-buying landscape, when stores heavily relied upon "shelf talkers" and point scores from trade publications to push case after case of whatever might sell."
Jancis Robinson on the white burgundy village of Meursault. "Dominique Lafon permitted himself a little step towards 'le matchstick' style with his négociant bottling of 2013 Meursault, while Raphaël Coche is arguably making very slightly fruitier, more accessible wines than his father."
The Washington Post on how to discover tainted wine. "Take two sips, and if it doesn't taste good, say something," Myers advises. "If the wine is flawed, it's an easy exchange: new glasses, new bottle, everybody's happy."