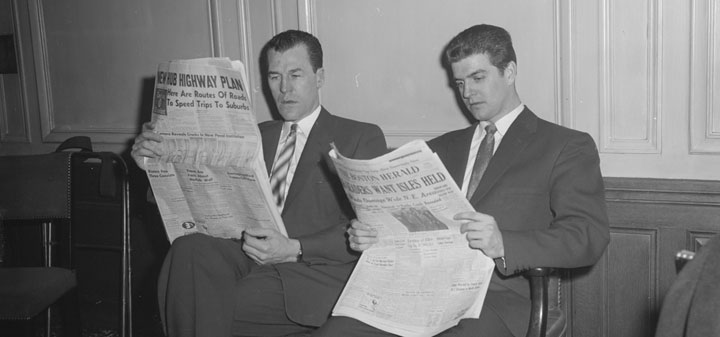 In Forbes Beauty and the Brunello. "The sprawling 200 acre Nardi estate was founded in 1949, shortly after her father, Silvio Nardi, who owned a successful farm equipment business based in Umbria, bought the land as country home and a place to rest."
Vice on why some Mexican wine smells like raw meat. "So Baja grapes develop a really thick skin, and their nebbiolos come out looking almost like a petit syrah or cabernet—really dark and inky with a great tannic structure."
Crave explores how Banfi uses science in their winemaking. "Most recently, we patented 'hybrid' fermentation tanks made of stainless steel and fine oak."
The Miami Herald says alcohol percentages are creeping up in wine. "Decades ago, most wines were made with 12 percent alcohol, 13 percent at the most. These days a good chardonnay might be 15 percent, a hearty red zinfandel a whopping 17 percent."
The Cannabist on how pot and wine tourism is going upscale in Colorado.
Lettie Teague in The Wall Street Journal on what really goes on in a wine tasting room. "By the end of the day I decided I wanted to lead a tour of my own. The winery visitors seemed to enjoy it so much, perhaps I could add to their appreciation of and interest in Washington wines—even if I didn't remember to note the role of the orbiter."
Le Pan says Sonoma is challenging Napa's Cabernet supremacy. "We're not aiming at Grange, or Opus – we're far smaller and we're beyond them now. We want to be a global cult wine."
The Drinks Business reports that Italy has overtaken France as the largest wine producer.
Vinography on the Coravin II. "If I had any complaints about the first version of the tool, they would have been around the speed at which it pours wine, the stiffness of the clamp around the bottle, and the inertia of the vertical slide used to insert and remove the needle. All three have been significantly improved in the new version."