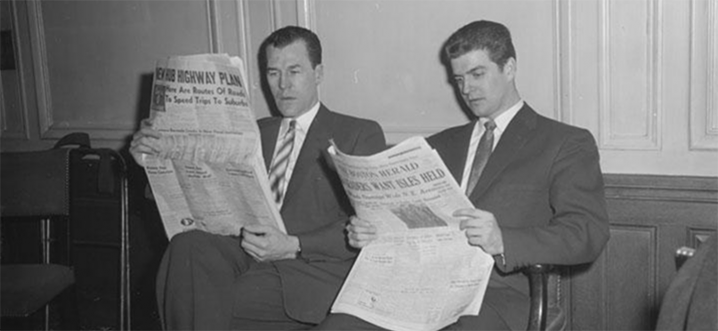 The Washington Post reports that Zachy's is opening a wine store in Washington DC. "The new Zachys is the first real entry into the top tier of Washington's fine wine market, an area that has remained stable for decades, led by stores such as Calvert Woodley, MacArthur Beverages and Wide World of Wines."
Las Vegas Sun says millennials are the wine generation. "Jason Smith, executive director of wine for MGM Resorts, said that while there was no specific data on what or how much millennials are drinking when they visit Las Vegas, "what we do know is, they're drinking lots of wine."
Jancis Robinson on German Pinot Noir. "But now more and more winemakers seem to be producing well-balanced, unforced examples that can be enjoyed younger than red burgundy even though the best of them can age rather beautifully in bottle."
Forbes visits Corsica. "You will ask yourself—how did so such stunning wines sprout from these Mediterranean back hills you never heard of?"
CNBC goes to Mt. Etna and chat with Frank Cornelissen."My approach to wine is very much combining the ancient with what today is available in quality. I think this is a great period for people who can make choices," he said."
The Mercury News on record heat hitting California wine regions. "I've been making wine for 34 years, and I don't think Napa's ever seen this excessive heat at this stage of ripeness," said Pam Starr, co-owner of Crocker & Starr Wines in St. Helena, where temperatures exceeded 110 degrees three days in a row.
Winesearcher tackles the natural wine debate. "Official accreditation may help natural wines to be taken more seriously by the rest of the wine industry and by consumers."
In Decanter "Andrew Jefford visits an 'artisanal co-operative' in Languedoc, and learns how it saved its village."