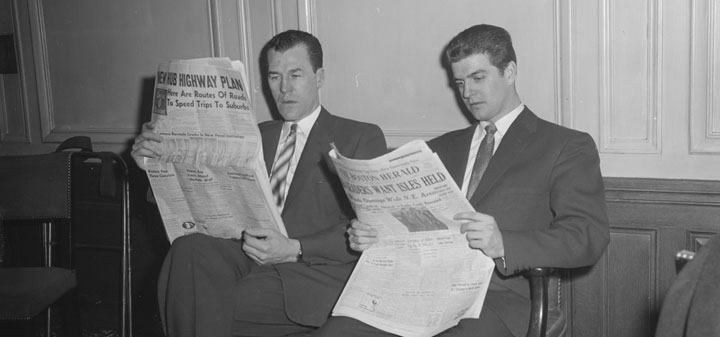 The Washingtonian orders wine by the spoon at the Trump hotel. "Three of the offerings' 2008 and 2009 vintages, go for $15 to $20 per spoonful."
The WSJ on Israeli wines. "Another stereotype that Ms. Flateman regularly deals with is that Israeli and kosher wine are one and the same, and yet only about a quarter of the wines made in Israel are kosher, she said."
Eric Asimov in the New York Times on pairing wine with Indian food. "Reds from Languedoc-Roussillon, particularly those with grenache and carignan, can be very successful, he said, as can Rioja gran reservas with enough age to have mellowed the tannins."
The Sacramento Bee on the rising stature of blended wines.
Winefolly on why wine vintages matter.