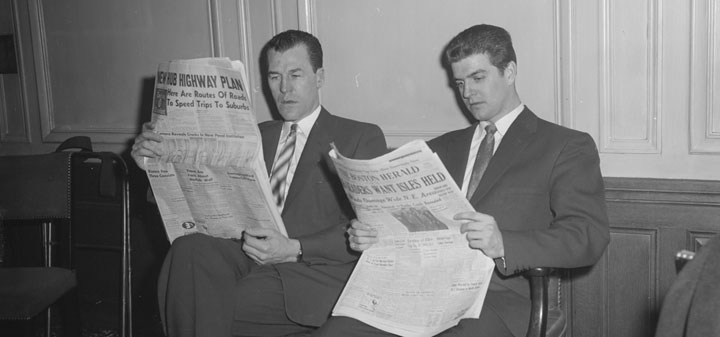 The WSJ reports that in Russia patriotism now comes in a wine glass. "Russians are starting to realize the wealth of wines their own country has," Russian wine critic Vladimir Tsapelik said while recently hosting a wine tasting at a leafy park on the banks of the Moscow River."
SF Gate digs deeper into the Tim Duncan versus Charles Banks lawsuit. "And McGee points out the obvious: If Banks were in prison, "that would affect (his) ability to travel on behalf of the company and promote the brands." To say nothing of the potential damages to Terroir's reputation."
Forbes discovers Mexican wine. " Vintners encourage getting creative instead of traditional. Sustainability is not only welcomed, but commonplace."
Time reports that Ellen took Michelle Obama shopping for boxed wine.
The Independent recommends some unusual wine holidays such as Thailand and Sweden.
In Decanter Jane Anson says Americans are moving in on Piedmont. "We had many offers for Vietti, including from prestigious French brands, but we had watched Kyle Krause purchase several excellent individual pieces of vineyard land such as Mosconi and Bricco Ravera in Monforte d'Alba, and felt that he would respect our desire to keep Vietti focused on highest quality Barolo'."
In Punch Jon Bonné asks can a wine list help narrow the gender gap? "As for California, while it's otherwise a mostly progressive state, it still lags in developing a deep roster of female winemakers—at least of the sort with opportunities to make their own wines under their own names."