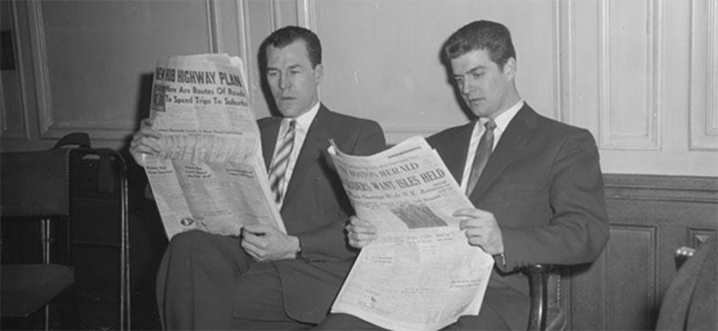 Eater reports that wine bar and magazine Noble Rot is starting a wine import company. "To have Roulot — one of the top, very sought-after producers in Burgundy — is like working with Radiohead," he added. (Keeling, who formerly worked at Universal Music, is credited with discovering the band Coldplay.)"
The Guardian on wine marketing tools. "Virgin, whose slightly too slick slogan is "Life's too short for boring wine", has certainly taken this message to heart, stocking a range of wines from a McLaren Vale-based project called 50S at between £12.99 and £16.99 a bottle, which is a fair bit more than the going rate for shiraz."
Forbes on Corsican wine. "n the 19th century, the phylloxera aphid decimated Corsican vineyards. They were then abandoned during two world wars when men left the island to fight. In the 1960's a viticulture renaissance of sorts began when Algerian colonialists moved to the island, importing winemaking techniques and vines such as Grenache and Carignan (in the mid 20thcentury, Algeria, Tunisia and Morocco made the majority of the world's internationally traded wines)."
Refinery 29 on Shake Shack launching a wine milkshake. " Seeing as Jack and Karen are the real MVPs, it's only fitting that when NBC and Shake Shack recently teamed up to create two new themed milkshakes in honor of the forthcoming reboot, the Jack & Karen Shake got the most exciting ingredient, wine!"
New York Times wine critic Eric Asimov visits Oregon. "Collectively speaking, nowhere else does the level of quality seem so high, the perspectives so diverse or the experimentation so fierce as it is in Oregon right now."
Decanter visits the excellent Brunello estate Salicutti and the amazing Francesco Leanza. "Over time, Leanza planted four hectares of vineyards. He has farmed organically from day one and was the first in Montalcino to be certified."