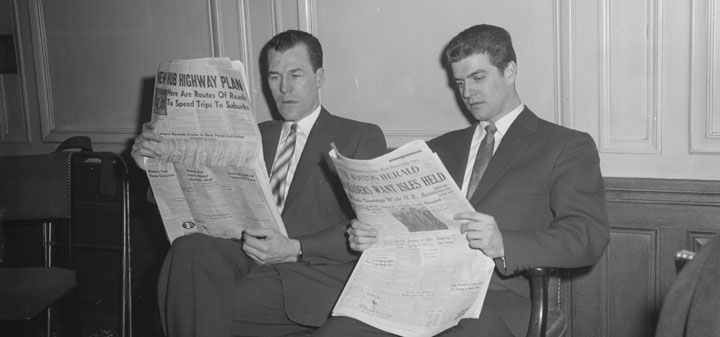 In The Wall Street Journal, Lettie Teague on Chilean winemakers championing Carménère as their country's flagship varietal.
Jancis Robinson on the best Champagne and sparkling wines.
The Seattle Times profiles Red Willow Vineyard of the far Western edge of the Yakima Valley, producing some of Washington's "greatest grapes."
One time New York sommelier Brad Hickey moved to Australia and started his own wine label and "makes a sea change" to Australia wine production reports ABC Australia.
In the Washington Post, South Africa poised to raise a glass.
Harpers.co.uk look at low alcohol wines and their problems with quality perception.
In Punch, a crash course in Sherry by way of San Sebastián.
Forbes asks, can a French count make fine wine in Sicily.
In The Drinks Business, offers for Burgundy land reach a fever pitch.