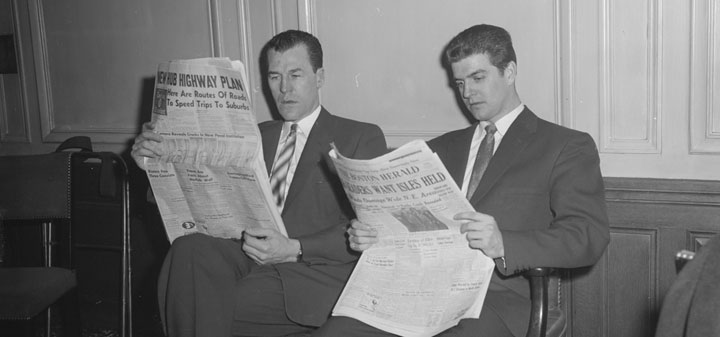 WXXI News reports that the Pope will be using Finger Lakes sacramental wine. "Bishop McQuaid founded the winery, right at the close of the Civil War. He saw potential in the Finger Lakes literally before virtually everyone else. And, to this day, through the grace of God alone, we continue to operate as a dedicated sacramental winery," said Ouweleen."
Bustle on pairing wine with junk food. "When pairing wines with spicy dishes like a chicken burrito, or a plate of pad kee mao, a wine with higher levels of acidity (like what you would find in white wine) will cleanse your palate after each bite, preparing you for another blast of spicy flavor."
Eater answers the question do smooth Italian wine exist? "However, if we do speak generally, it is fair to say that Italian wines, together with the French—the so-called Old World wines—can be more tannic and crisp (acidic) than Californians, Australians, Chileans—the so-called New World wines."
KCET on Moretti Wines in Lompoc, California.
Decanter visits a winery in the desert of Bardenas National Park in Spain one of the locations for Game of Thrones. "This week, Game of Thrones is filming its sixth series in the Bardenas National Park. My guess is that not many of the 8 million viewers, or even the 1,200 extras drafted in for filming, will have heard of this UNESCO-protected, semi-arid, desert in Navarra, northwest Spain."
Le Pan on the world's five weirdest wine tours. "Few would consider drinking Chenin Blanc even remotely dangerous, but most vineyard tours don't involve coming face-to-face with a ferocious great white shark."
Wines and Vines on weed's affect on wine sales. "Jim Smith of Republic National Distilling Co.-Colorado, a major distributor, reported that after only a year, taxes from recreational cannabis sales are greater than those from all alcoholic beverages combined."
Vinography a look at Texas wine.