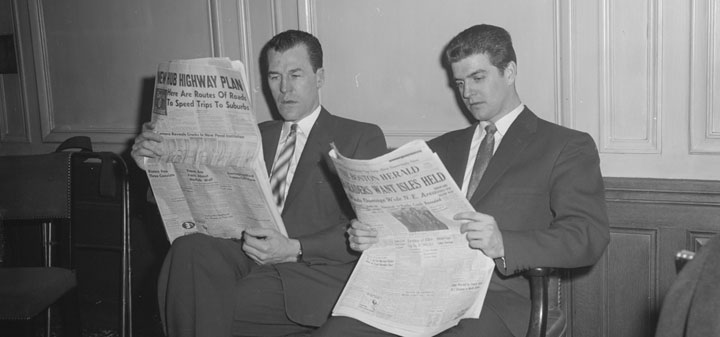 Katherine Cole at WInesearcher talks to Ernie Loosen of Dr. Loosen.
Eric Asimov in the New York Times looks at Cornas in the Northern Rhone.
CNN explores Chinese wine via The Drinks Business.
On JancisRobinson.com an inside peek at 2014 Bordeaux, "even at this late stage, the vintage is still too early to call."
The Los Angeles Times on Sine Qua Non winemaker Manfred Krankl's recovery from a motorcycle accident.
The Boston Globe on how winemakers in Uruguay are taking on Tannat as their signature grape.