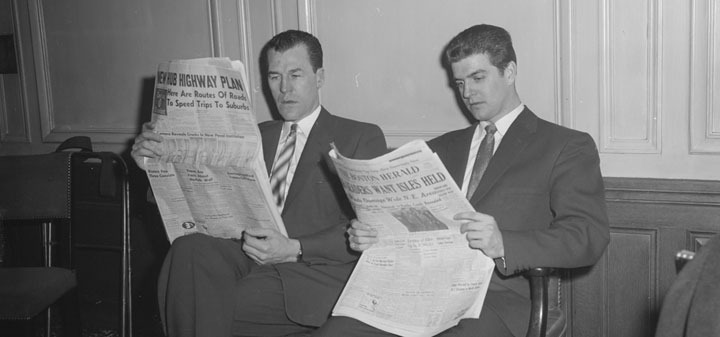 The Washington Post talks to Joel Peterson of Ravenswood. "In the fall of 1976, a San Francisco medical laboratory scientist named Joel Peterson bought seven tons of zinfandel grapes. "
Business Insider asks a Master Sommelier how much they should spend on wine. "There is a value curve that is at its peak between $15 and $25 a bottle," said Devon Broglie, a master sommelier who serves as the wine buyer at Whole Foods."
The New York Times looks at California Grenache. "As popular as this style has been, it's also turned off wine drinkers like me who prize restraint, earthiness and subtlety over sheer power."
Jancis Robinson praises Grenache Gris. "Varietal Grenache Gris is relatively rare; the variety traditionally grew interspersed with Grenache Noir, perhaps because the nurseries supplied a rather careless mix of plants, and the grapes were often fermented together."
Bloomberg looks at wine apps. "Within seconds, Delectable identified photos of my 10 test labels, including the name, grape variety, region, and price, even for a brand-new Tasmanian pinot noir and an obscure Hungarian sargamuskotaly."
Forbes on why glamping is a thing in wine country hospitality.
In Decanter Andrew Jefford is impressed with English sparkling wine. "Much has been made of the fact that the English downlands are based on the same chalk formations as Champagne – though it's important to remember that many of the great pioneer wines, like Nyetimber and Ridgeview, began in greensand soils."