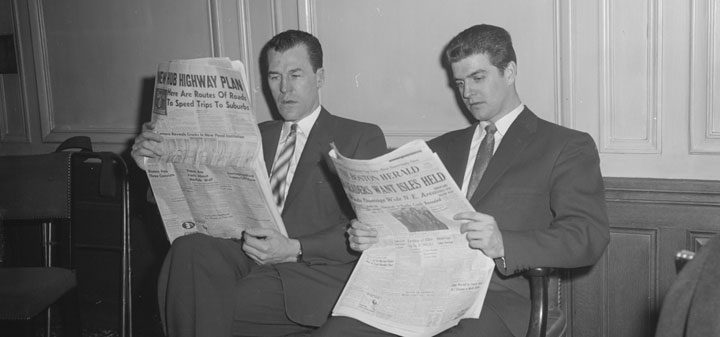 Bloomberg on the hottest new names in Napa wine. "I sniff out promising newcomers in such local restaurants as Press in St. Helena, wine bars like Cadet in the city of Napa, talking with winemaker friends, and sipping and spitting at Napa Valley Premiere, the annual trade barrel tasting."
The Mercury News on how to impress ordering wine. "Get the wine list ahead of time so you can contemplate it in peace. Many restaurants post their lists online. If not, call and ask for a copy."
Business Insider picks its top wine accessories.
Decanter reports that Chianti aims to join the UNESCO world heritage site. "Several other wine regions have already achieved this, including Barolo vineyards in the Langhe in Piedmont, plus most recently Burgundy and Champagne."
Food and Wine looks at wine additives. "Either way, there's a decent chance it 
was made with some combination of sulfur dioxide (to preserve it), gelatin 
(to remove mouth-puckering tannins), Velcorin (to kill microbes) and, if it 
was a red, the grape concentrate Mega Purple (to pump up flavor and color)."