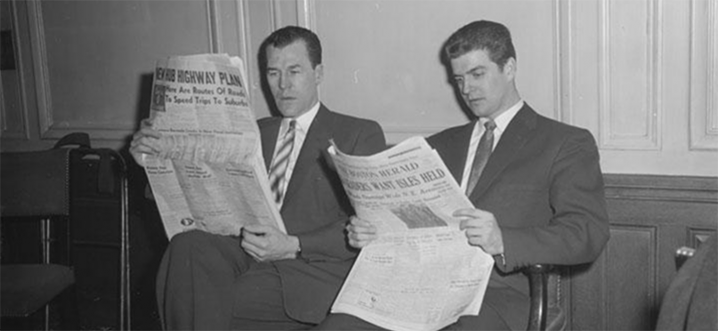 Food and Wine reports that NPR has launched its own wine club. "The NPR Wine Club is a collaboration between Direct Wines, Wines That Rock, and the non-profit media organization, which lets members choose a bundle of 12 wines—plus three extra bottles that are inspired by NPR, with names like the All Grapes Considered Malbec and the Weekend Edition Cabernet Sauvignon—for $79.99."
The Wine Spectator asks how much is America's wine industry worth? "A new study released today by WineAmerica, the National Association of American Wineries, measured the economic impact of the wine industry in all 50 states, and found that it will generate close to $219.9 billion in 2017."
The Arizona Sonoro News on the rapid growth of the Arizone wine industry. "In 2003 there were five wineries in the state, in 2011 there were 42 and now there are 102 active small wineries and vineyards across Arizona."
Austin 360 on the Texas wine harvest and how wine country escaped Harvey. "Another first (is that) we will harvest sagrantino — the grape with tannin levels similar to tannat — from the Texas High Plains. This variety from Umbria, Italy, is another rising star for Texas," he said. "Another grape that has the potential to be outstanding in Texas is Souzão... Not only is this Portuguese variety a teinturier grape with deep color and complex flavors, but also it is one of the latest bud-breaking grape varieties we've seen in Texas, giving added protection from spring frosts."
Decanter goes inside Lafite's Chinese wine project. "The Lafite China project, still known as Domaine de Penglai but likely to change name before the wine is released, is located near the city of Penglai on the Shandong Peninsula in eastern China."
In Punch how Envínate became the symbol on new Spanish wine. "The vines are 300 years old and the terrain requires such strenuous work, all by hand or horses, that very few are willing to do it. This is exactly why it's an ideal site for Envínate."