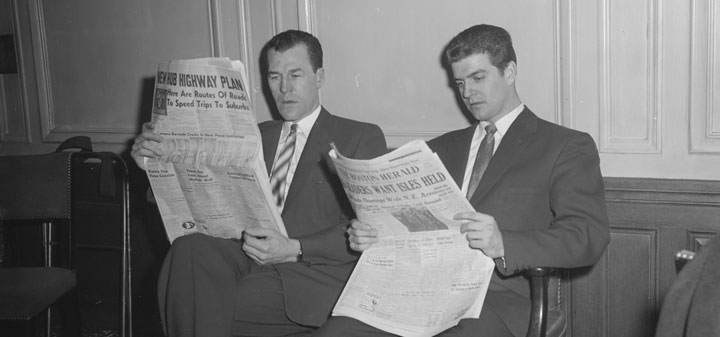 The Atlantic on all the work that goes into one bottle of wine. "By the numbers, America loves wine and beer: Yearly sales for wine add up to over $13 billion, and beer sales top that, at $36 billion."
In Decanter Jane Anson asks does a new law in France have the potential to disrupt the English wine trade? "In theory, this amendment should make Bordeaux a viable centre for storing and re-selling wines as they age, something that is common practice in wine trading. And in a bonded warehouse where the wine gets delivered from nearby chateaux with perfect traceability and no carbon footprint."
The Drinks Business on the top 10 wine lists in London by size.