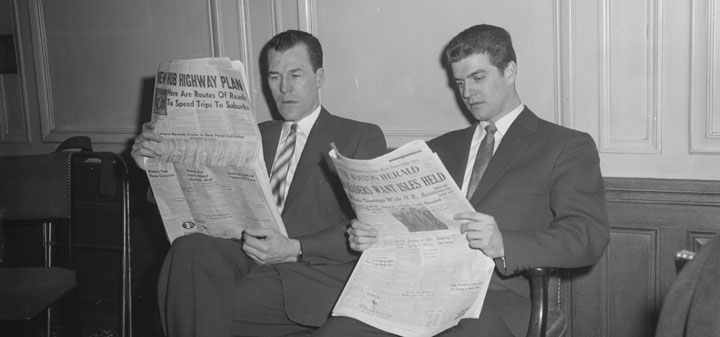 The San Diego Union Tribune asks can serious wine come from a can?
Entrepreneur on how to chose a wine for a special event. "Be careful about the Bordeaux market these days. It certainly was investment grade at one point, but we have seen four years of declines, down 40 [percent from its peak, says Gibbs."
The Huffington Post on planning a wine country trip. "In contrast to Italy, Germany is highly organized. Head to the small towns, that's where the bulk of the wineries' tasting rooms live."
Vinepair says Marijuana wine is the next big thing. ""The cold-extraction cannabis drink is seriously the best way to enjoy your meds," she says. "It really is just a matter of time I think before other makers around the country will be finding ways to get wine and beer tinctures on the market. It will be good for everybody."
Bloomberg on how to pair wine with BBQ. "What you want for all [types of barbecues]," says Mackay, "are wines that wipe the smoke and sauce off your tongue so you can take another bite."
Jane Anson in Decanter on how French wine giant Castel has built its brand in China. "Castel has 30m bottles of French wine shipped to China each year, most of them at prices not affected by stock market ripples."
In The Drinks Business Moet launches a new prestige multi-vintage Champagne at 450 Euros per bottle.
Winefolly looks at crystal versus glass when it comes to wine glasses. "Crystal glass doesn't actually have a crystalline structure (e.g. a quartz rock), but the name stuck because it sounds a lot less menacing than lead glass (which is what crystal glass actually is)."
I'll Drink to That talks to Philippe Guigal.