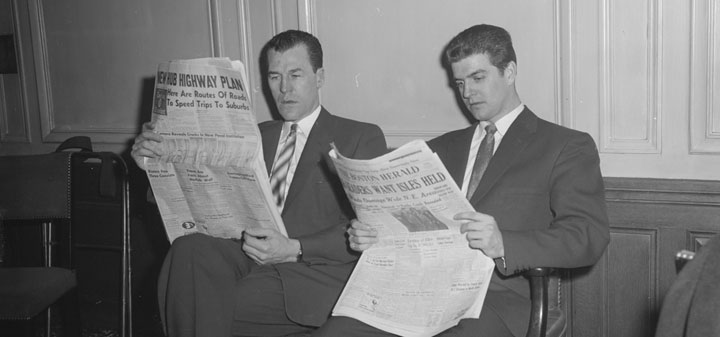 The Washington Post reports that sales of Virginia wine has hit record heights. "Virginia wineries sold a record 6.3 million bottles of wine over the past year, while the state's makers of alcoholic cider saw sales more than double, according to state figures released Tuesday."
The Robb Report on different approaches to wine collecting. "I do think that proximity is the enemy to a good wine collection," he says. "I know too many people who have their wine at home and at 4 am they're drinking a $5,000 bottle, which is never a good idea."
Bloomberg on the impact of the 2015 California wildfires on the grape harvest. "The Valley fire delayed our harvest for a few days," is all Beckstoffer would concede. I spoke with him, via cellphone, as he was driving around in an effort to check his 1,300 acres of vineyards in Lake County's Red Hills area. "An awful lot of the roads were closed."
The Arizona Republic on a crack down in out of state shipping. "The enforcement of these long-standing regulations began this year. A search of the liquor department's website shows that no out-of-state wineries were accused of violating shipping laws in 2014."
In Decanter Beaujolais winemakers protest over low prices. "A decrease to €180 for a great vintage like 2015 is absurd,' Landry Collonge, of Domaine André Collonge et Fils told Decanter.com, 'especially since the 2015 yields are 15% to 20% down due to the drought."
In Wines and Vines plaintiffs up the ante in arsenic case. "The complaint names vintners including Sutter Home Winery, The Wine Group Inc. and Treasury Wine Estates Americas Co., among others, and cites 200 anonymous defendants pending the naming of other defendants."