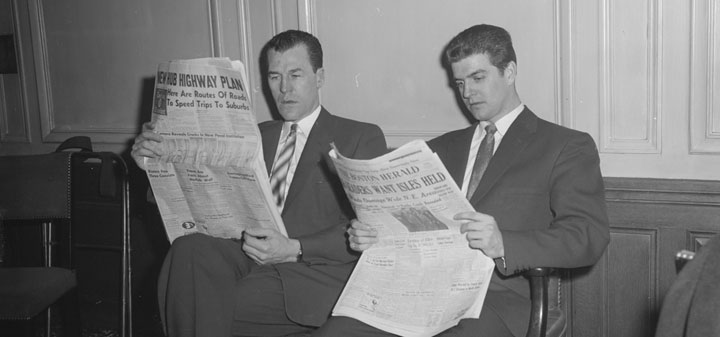 The Los Angeles Times on two LA stores doing interesting wine clubs.
Forbes says visit Franciacorta. "If people want a champagne alternative, franciacorta has the same great taste," Zisovski says. "The way they differ is the area they come from in world. Champagne is known for its chalky freshness and angular sharpness. Franciacorta wines tend to be creamier and moussey. They have a roundness."
The Washington Post talks to sock and wine entrepreneur Dwayne Wade. "As I started to become an older man," Wade said, "I started to understand I have other interests. I have other passions than just basketball."
The Guardian says there is more to Galicia than Albariño. "The other grape variety is mencia, which I mentioned in my barbecue recommendations a month ago and which may well be my new favourite restaurant red."