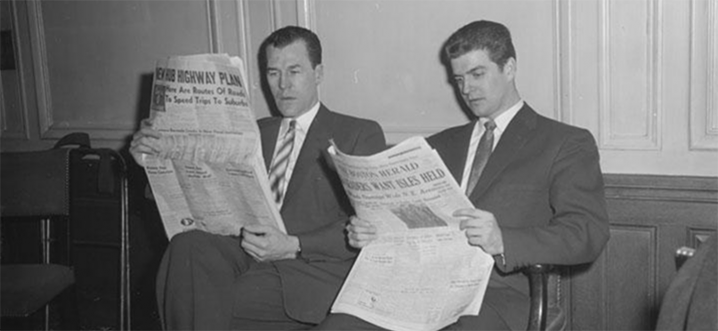 The Washington Post ranks America's top cheap wine. "I assembled a group of tasters to sample 29 chardonnays, cabernets and sweet red blends that are among the nation's most popular, plus a few of my favorite and widely available Chilean reds."
The Mercury News is exploring Amador's Shanandoah wine country. "The winemaking is serious and the region's barberas, zinfandels and tempranillos rack up the awards to prove it."
The Guardian says reading wine labels is good. "The more specific the information, the better (and generally more expensive) the wine."
Eater asks why is so much wine writing bad? "One of the reasons I started is because, really, most wine writing was so bad," McInerney says."
Vogue calls Franconia a fairytale wine country. "The pristine college town situated along the Main River is part of centuries-old Franconia, a region rife with rolling hills, Disney-like castles, and a timber-frame romanticism that screams "Merry Christmas" even in the middle of summer."
Decanter on growing pains for Chinese investors in Bordeaux. "But what is certainly true is that many Chinese buyers paid high prices per hectare in appellations where return on investment is a challenge at the best of times."