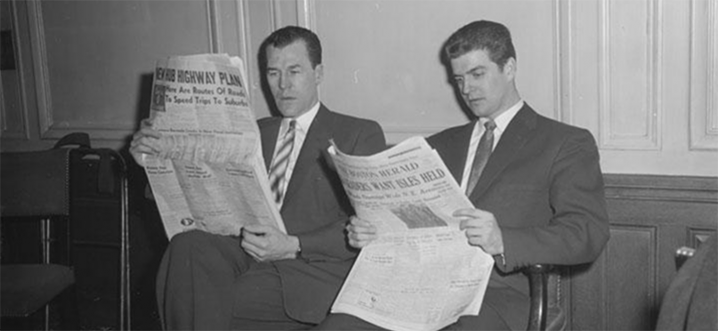 The Mercury News on a study showing that people think expensive wine tastes better. "In economist circles, the idea that price translates to quality is called the marketing placebo effect."
Reuters on a rescue mission for rare wine threatened by Irma. "Wine collections worth millions of dollars are being stashed out of reach of the Category 5 hurricane, moved from homes to local bunker-like storage units or shuttled to temperature-controlled warehouses as far away as New Jersey."
Wine executive Charles Banks enters prison and sells stake in Mayacamas reports the Wine Spectator. "Proceeds from the sale were expected to raise at least $7.5 million, according to court records. In light of the agreement, and after a string of motions by Banks' attorneys in Napa Superior Court, the Schottensteins' case against Banks was dismissed on Aug. 28."
Eric Asimov in the New York Times finds a new energy and impressive wine in Cahors. "But a new era of hope seems to have dawned in Cahors. Projects like Mr. Sigaud's hillside vineyard, along with outside interest in the region and an energetic younger generation of producers, have injected Cahors with a sense of freshness and optimism, backed up by a group of exceptional wines."