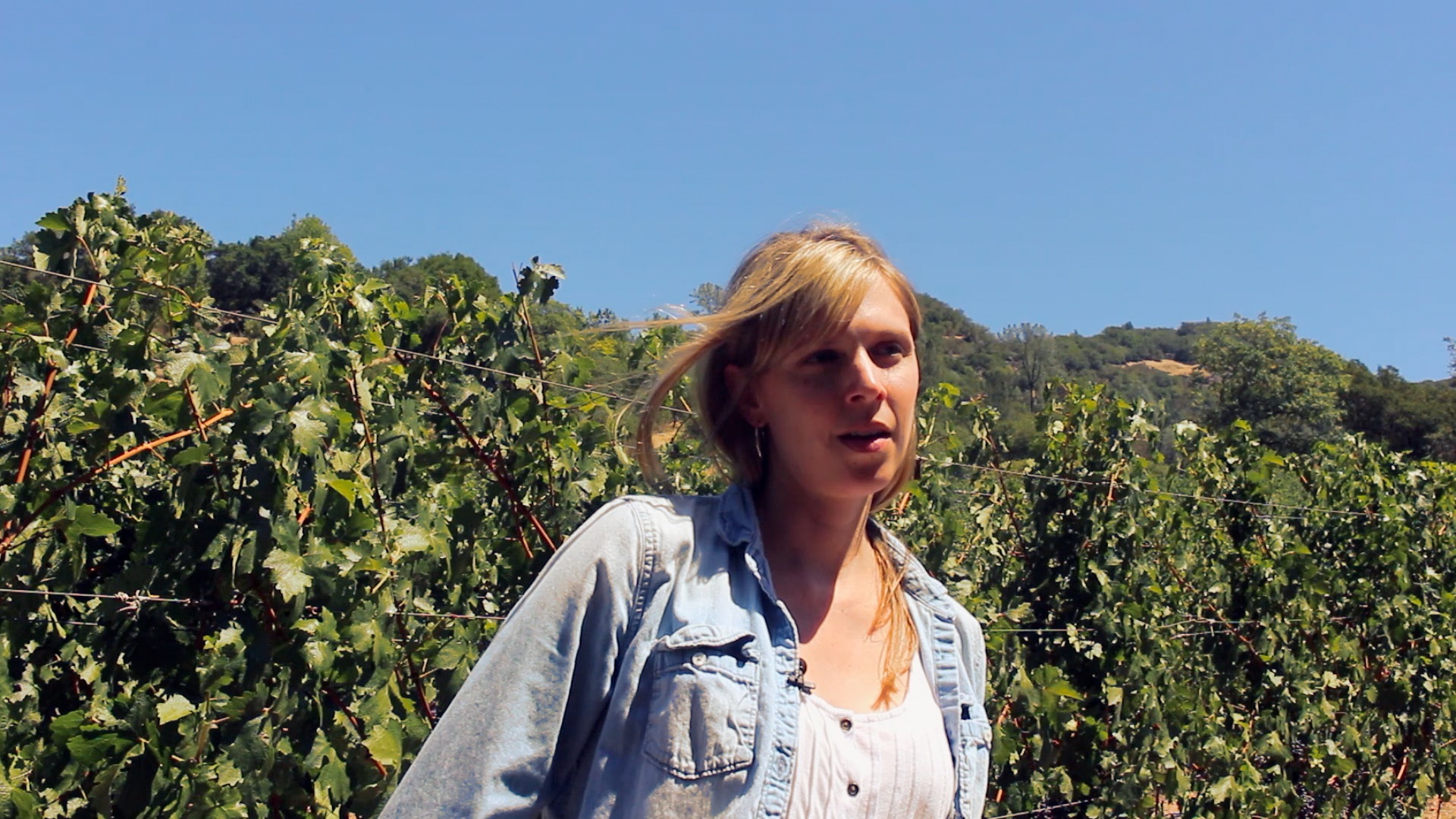 Napa Valley is widely regarded as one of the finest winemaking regions in the world. But just thirty years ago, that was not the case. Today's Napa is a unique mix of legends that put the area on the map and the next generation that will define the style of Napa Valley wines for the next thirty year.
In previous weeks, Grape Collective has featured some of the valley's pioneers through interviews and video. This week, we turn to the young guns: those individuals who are shaping the future of this storied region. This is the first in a series of interviews.
Becky George, Winemaker, Kelly Fleming
Becky George brings what one might call a gentler approach to making Napa Valley Cabernet. A graduate of UC Davis's enology program, George learned to make wine in Burgundy, working for the acclaimed producer Domaine Méo-Camuzet. The experience taught her that "the most important work happens in the vineyard." As the assistant winemaker at Schramsberg, the famous Napa Valley sparkling wine producer, for three years, George honed her skills working with the delicate varieties Pinot Noir and Chardonnay. She also worked in the cellar of high-end Pinot producer Williams-Selyem and under Helen Turley's tutelage at Marcassin. As the day-to-day winemaker for Kelly Fleming wines in Napa Valley's Calistoga, George guides Fleming's vision for "refined, restrained and elegant" Cabernet Sauvignon and Sauvignon Blanc.
Also watch this video of Napa Young Gun Sarah Vandendriessche of Elizabeth Spencer