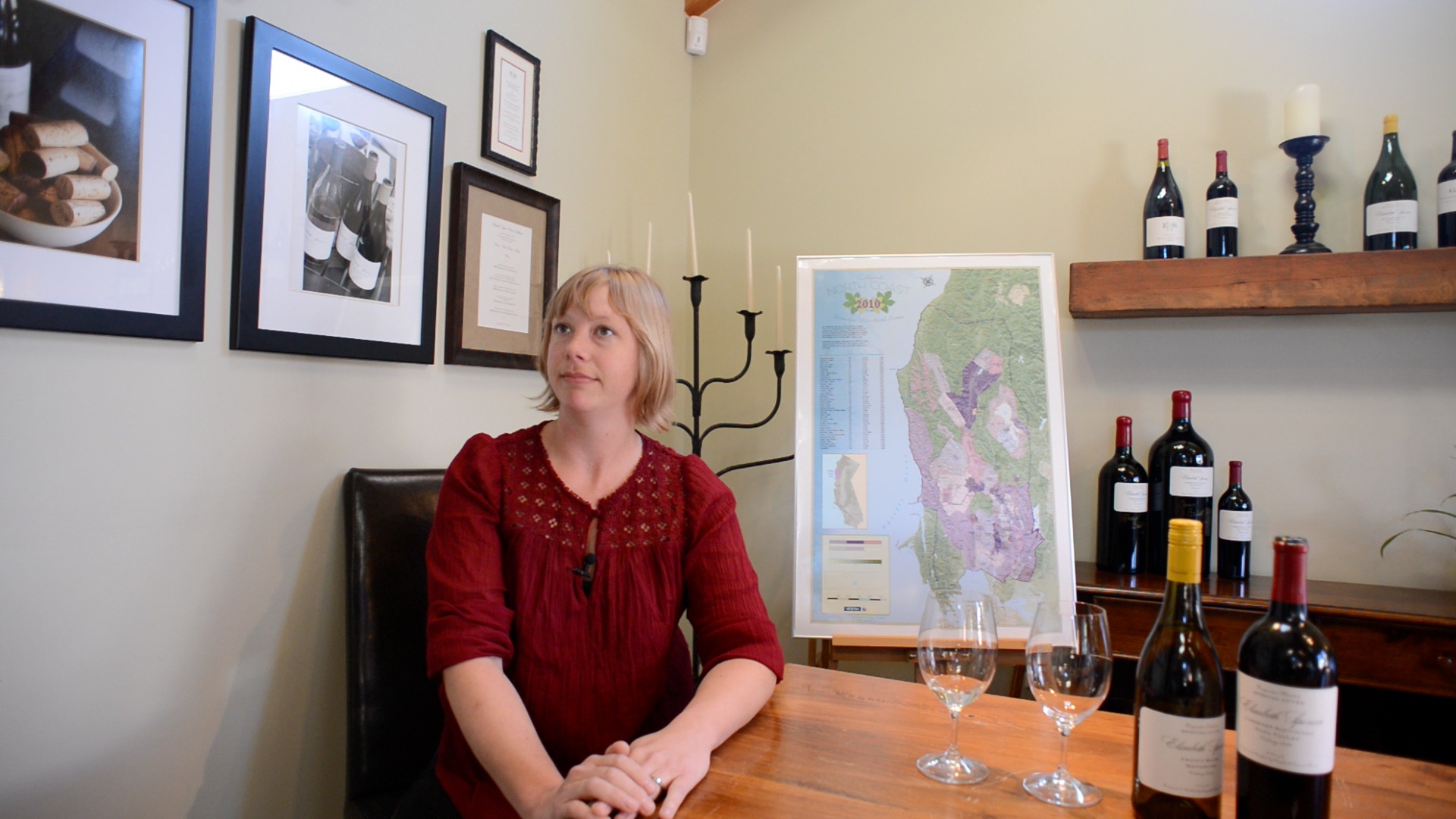 In previous weeks, Grape Collective has featured some of the valley's pioneers through interviews and video. This week, we turn to the young guns: those individuals who are shaping the future of this storied region.
Sarah Vandendriessche's "round about way," to becoming a winemaker in Napa Valley makes her an inspiration for anyone wanting to break into the industry. A native of New Orleans, she fell in love with wine while working in a restaurant. She describes the wine she crafts for Elizabeth Spencer, a boutique, high-end winery in Rutherford, in the terms of her other great love: music. Her wines are "classical:" focused and structured. "We're looking for orchestration — for a lot of instruments that come together to create harmony tension and layers of texture," says Vendendriessche.
Also watch this interview with Napa Young Gun, Becky George of Kelly Fleming Wines.