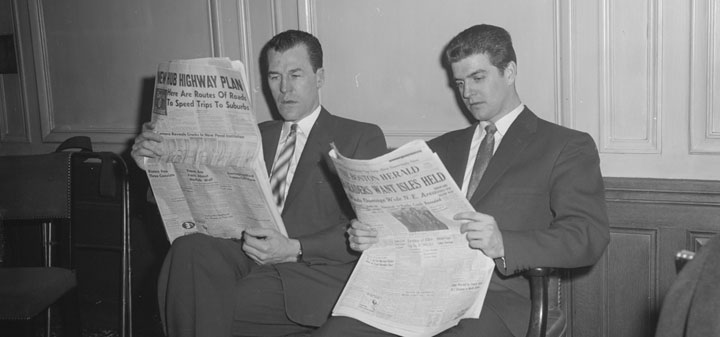 Wine dealers say new "at rest" legislation could increase costs by $2 bottles, writes the NY Post.
The Sydney Morning Herald reports that Qantas airlines dominates at Cellar in the Sky wine awards.
Red Obsession, the film about wealthy Chinese and their strong interest in Bordeaux has won two Australian Academy Awards, writes Decanter.
An organic winery rises in Arkansas, from The Times Record, via Wine Business.
The Drinks Business lists the top 10 wine education books. Also in the The Drinks Business, 10 hotels for wine lovers.
In Palate Press Evan Dawson explores "American Syrah's Big Moment? How Rising Rhone Prices Might be a Game Changer".
Tom Wark explores the battle between grocery stores and pharmacies in Kentucky to sell wine.
In Punch a Norwegian Black Metal singer makes Barolo.
The Wine Economist has a nice feature on Seppeltsfield in the Barossa Valley founded in 1851 which has kept a barrel of its fortified wine every year since the 1880's.
Wines and Vines on craft beer's growing competition as a wine alternative.
In honor of the World Cup a Brazilian Moscato targeted at soccer fans rears its head, reports Harpers.co.uk.
Jancis Robinson writes about Paul Hobbs and Johannes Selbach's purchase of a 65 acre property on Lake Seneca in the Fingerlakes.
Rajat Parr, Charles Banks, Sashi Moorman join Oregon's Evening Land Winery, reports Wine Spectator.