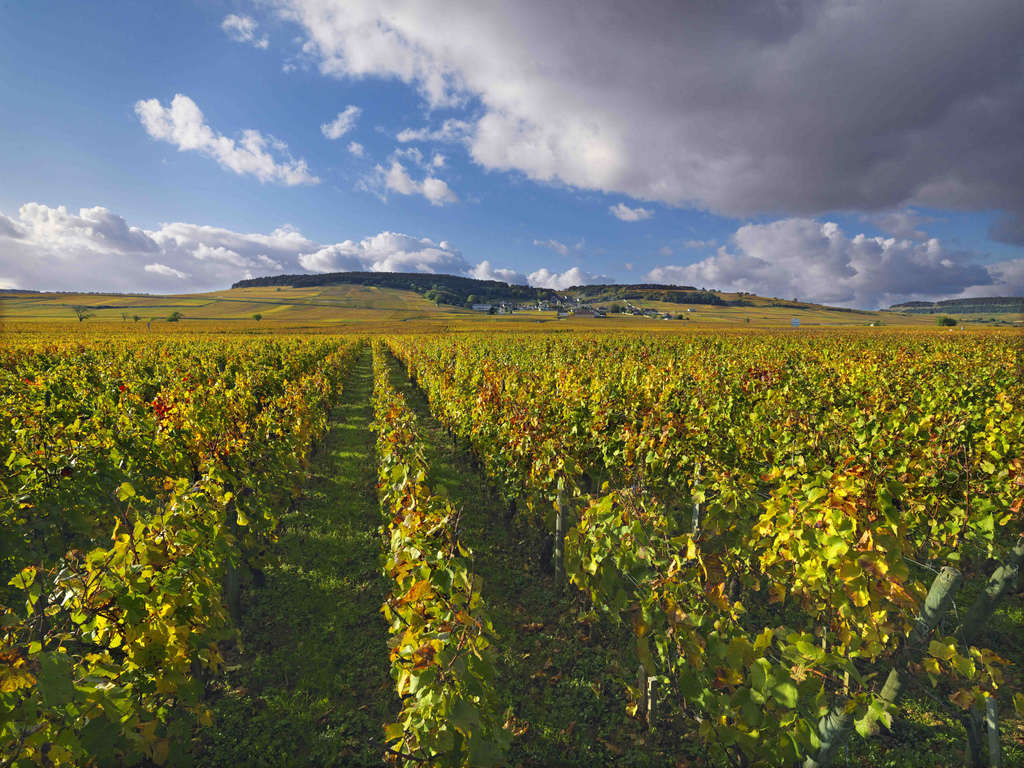 With hail decimating vineyards in Burgundy over the last decade-plus years, the region has formed a new association for the study and fight against atmospheric issues: AREFLA. Decanter has the details of Burgundy looking to go high-tech in the struggle against hail.
Anti-hail rockets (!) were considered, but deemed too expensive. And, as Philippe Garrey, from the Mercurey AOC explained, would not be a boon for the candidature of Burgundy's vineyards as a UNESCO site. What technology are they considering now? "Attention has now switched to ground generators that cause tiny particles of silver iodide or copper acetylacetone to rise to the clouds above, where they stop the formation of hail stones."
What do you think of these high-tech efforts to control the weather? Would the presence of these generators in the vineyards detract from the region aesthetically and/or environmentally? Or is it worth the expense and effort?