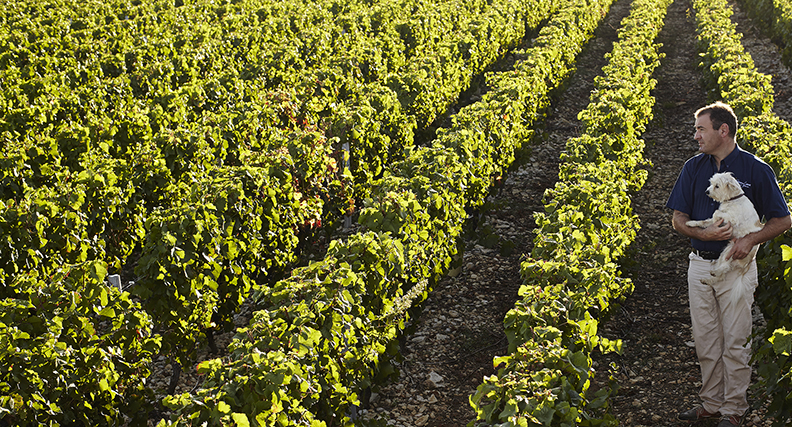 Just north of Pouilly Fumé and northeast of Sancerre is the Côteaux du Giennois, a tiny wine-producing appellation on the eastern edge of France's Loire Valley. It extends 50 kilometers in length through Loiret and Nièvre and through the communes of Beaulieu, Thou, Bonny, Alligny, Gien, La Celle sur Loire, Briare, Cosne-sur-Loire, Ousson, Myennes, Neuvy, Pugny, Saint-Loup, and Saint Père.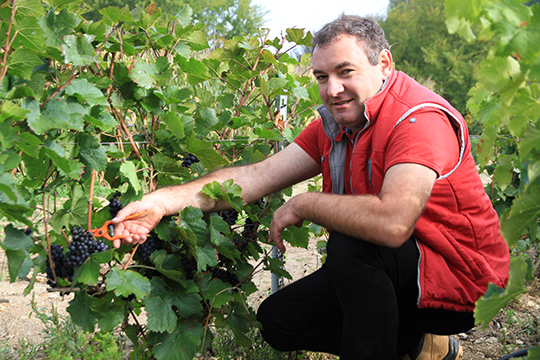 Côteaux du Giennois produces approximately equal amounts of lighter style red and white wines, with a small fraction of dry rosé as well. Sauvignon Blanc, Pinot Noir, and Gamay grapes are cultivated on small parcels spanning about 200 hectares of vineyards planted on flint (silex) and clay-limestone soils. The region's climate is best described as temperate with continental influences and similar temperatures to nearby Sancerre. Rainfall averages around 86 centimeters per year which while not extreme, is the highest in the Central Loire. Additionally the appellation is prone to the occasional spring frost.
The Côteaux du Giennois produces a bit over 1000 hectoliters of wine annually, with only a small amount of it exported abroad. The whites are very similar in style to those from neighboring Pouilly Fumé and Sancerre, displaying flinty mineral qualities, crisp acidity, and notes of white flowers, quince and citrus fruit. The reds, which by law can contain a maximum of 80% Gamay or Pinot Noir in a blend, tend to be medium-bodied with a soft mouthfeel and flavors of red cherry, blackberry, plum and subtle pepper spice.
Grape Collective talks with Emmanuel Charrier of Domaine de l'Epineau about the Coteaux du Giennois.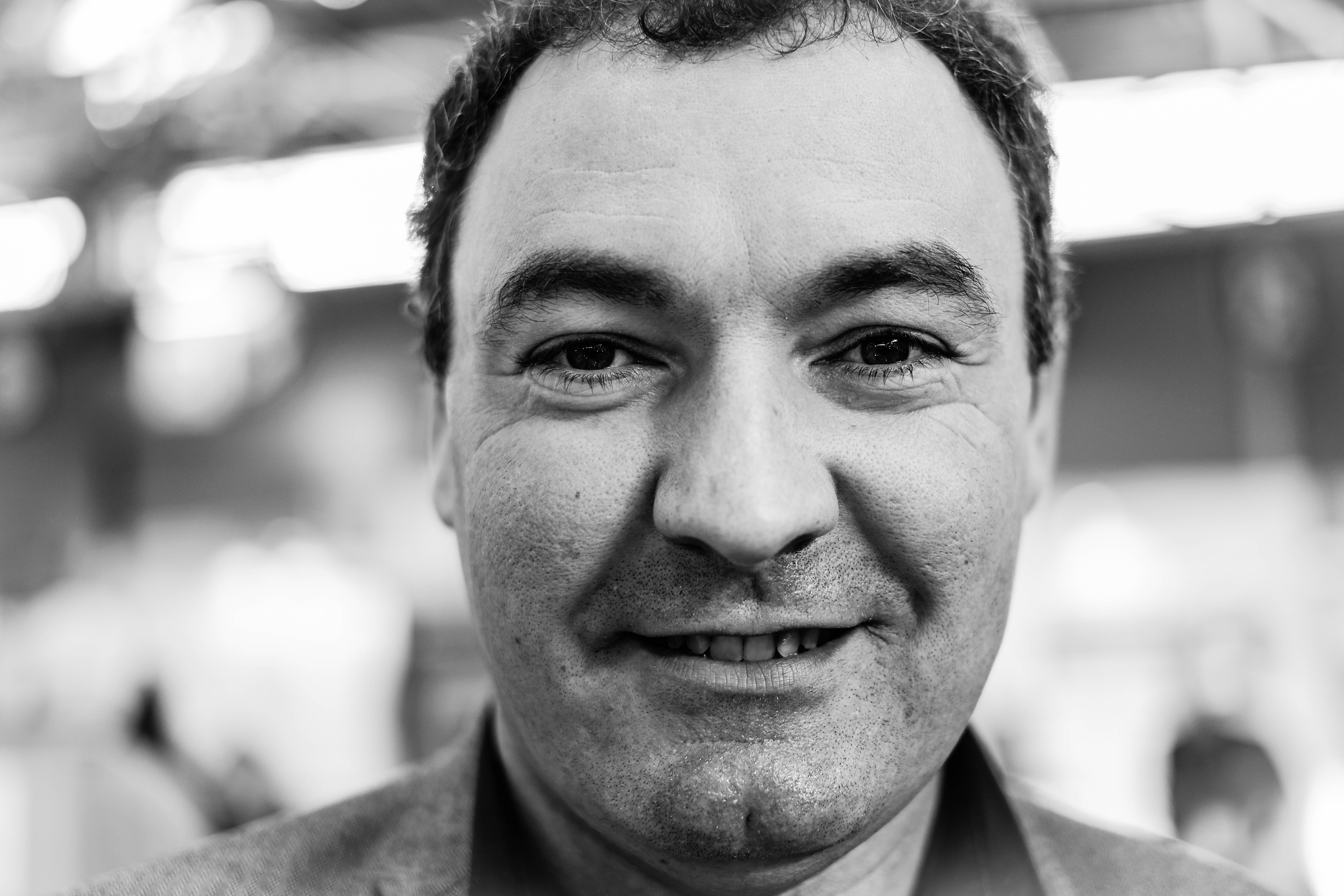 Christopher Barnes: Describe the Coteaux du Giennois.
Emmanuel Charrier: AOC Coteaux du Giennois's was born 20 years ago. Two hundred hectares of vines take place along 40 kilometers on the Loire Valley in extensions of the geological formations of Sancerre and Pouilly. It's a confidential production of the three colors of wines: white wines are made from Sauvignon Blanc, reds and rosés from Pinot Noir and Gamay.
There're about 30 producers in the appellation. Taste nuances depend on the locations of the vines but the whites give beautiful expressions of the Sauvignon on fresh notes. Reds and rosés are light and a bit spicy.
Tell us about the history of your estate.
After a first experience as a wine employee, I took over my parents' farm and I created the estate in 2005. I bought different vineyards on different soils in Coteaux du Giennois and Pouilly Fumé that I mainly planted with new vine stocks. The estate is still growing by new plantations. It's about seven hectares in production (four hectares Sauvignon for whites Coteaux du Giennois, and and a half hectares Pinot Noir and Gamay for reds and rosés, two hectares Sauvignon for Pouilly Fumé).
What are the soils and climate like?
Soils are an important factor in the quality of wines. We have chalky-clayey soils with kimmeridgian marls ("L'Instant")and clayey with flints soils ("Le Taureau").
We've got an oceanic climate temperate( Moy +11°C) with important variations: freezing in winter (-10°C)and hot in summer (+35°C).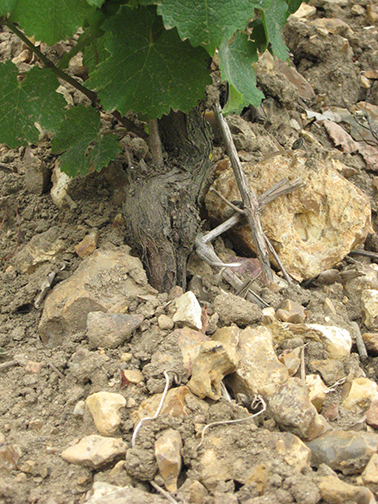 You are very close to Sancerre - what is it like having such a famous appellation next to you? How different are your wines from Sancerre?
Sancerre and Coteaux du Giennois belong to the same wine area "Vins du Centre Loire," we have the same type of soils with all their specificities and the same grapes. Sancerre is very famous, it's a chance for us to have this attractive place. Visitors coming can appreciate our Coteaux du Giennois. It is a small appellation and rare to find it in other countries, I think we have the Jewel of the Loire and I would like to discover it away.
Tell us about your wines.
In France we say that the wine looks like the winegrower. I'm a simple person, smiling and with character and I think that my wines are wines for friendliness, accessible for amateur and with character for initiated people."L'Instant" is fruity with lot of freshness. "Le Taureau" is rich, very tasty and aromatic.
What is your philosophy of winemaking?
I'm trying to respect four factors: the climate, the soil, the grape, the human being. I want to associate all of these in harmony.
The estate is run on biodynamic lines. I plough the soil, the chemicals are used only when it's necessary. The grapes are harvested at maturity. I vinify each type of parcel separately depending on the type of wine I intend to make. I like to express the "terroir."